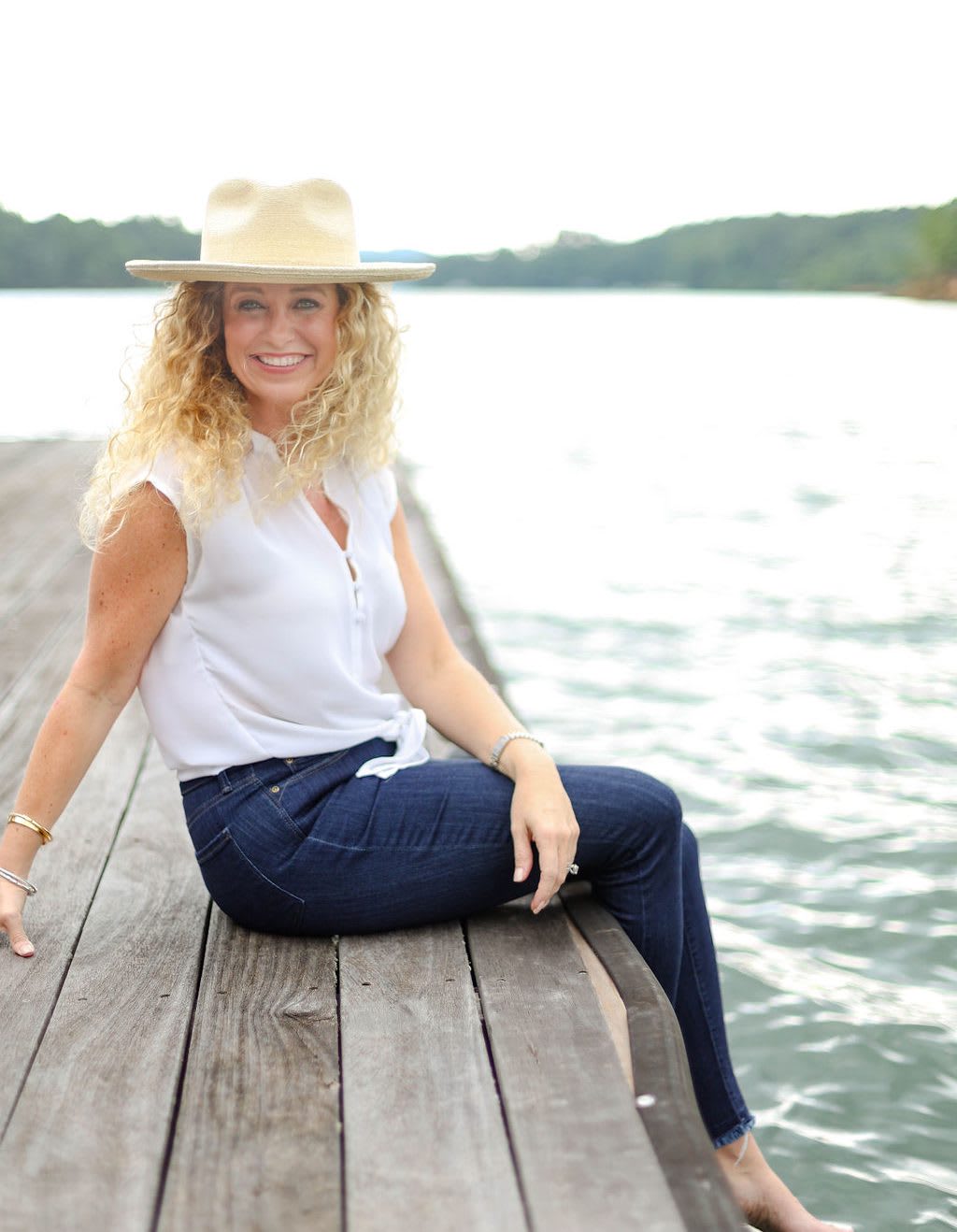 November has always been a special month for me. I'll turn 40 on the 21st and celebrate 4 years of marriage to Mark on the 24th. It's the month of Thanksgiving, not only the holiday, but also the mindset. So as we enter into this time of thankfulness, I'd like to say a big "thank you" to ALL OF YOU. I am grateful for your business, your friendships, our relationships, and the opportunity to be your real estate expert! P.S. I'll be working this holiday season so please don't hesitate to call if your cousin, sister, or friend wants to move to beautiful North Georgia!
With Much Gratitude, Dani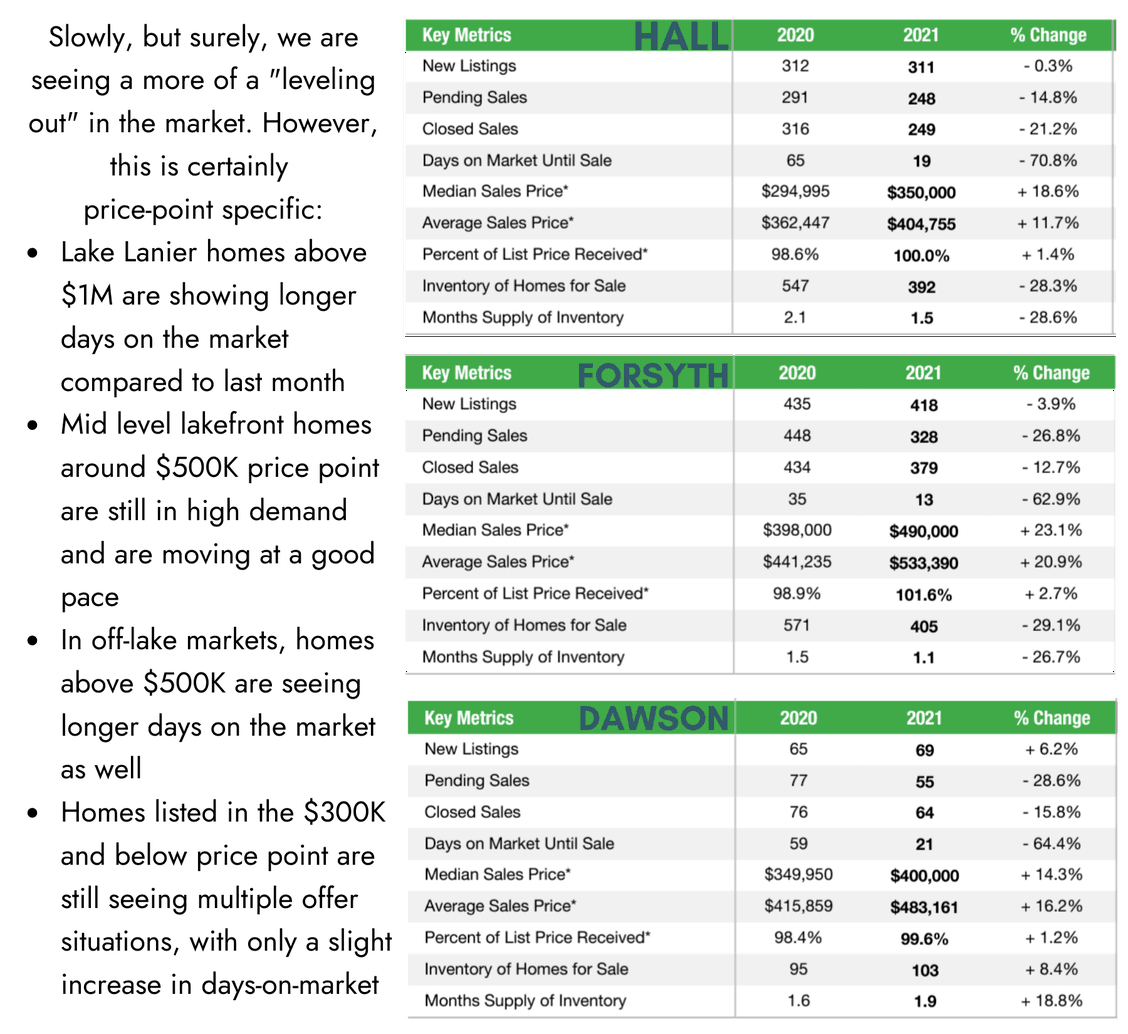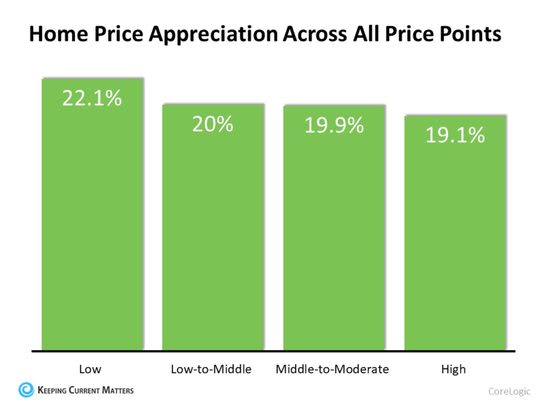 Home prices have skyrocketed this year - but what about 2022?

Clarendon Commons Cottages & Townhomes

Framing is going up!
Located in the desired downtown area of Gainesville at 361 Oak Street. These homes will feature a modern farmhouse/cottage design with lush interiors including shiplap accents, hardwood floors, granite or quartz countertops, and airy open floor plans. The townhomes will all have a two-car garage and a spacious rooftop patio for the ultimate outdoor entertainment space. My favorite detail is the cobblestone-style streets that will greet the new residents as they enter the neighborhood!


Keep those gutters clear of leaves and debris!
Late November, once all the leaves are off the trees, is the perfect time to clean your gutters out. In fact, I always have my gutters cleaned, all windows washed, and the whole house pressure washed in November. This makes the house look great for the upcoming holidays and it prevents water damage issues from occurring.
I recommend Brad Berkebile at 770-530-7726.

Cheesy Corn Casserole
1 box Jiffy corn muffin mix
4 eggs
2/3 cup of oil
1 medium jar of pimentos
2 - 16oz cans cream style corn
1 1/2 tsp. garlic salt
1 1/2 cup grated cheddar cheese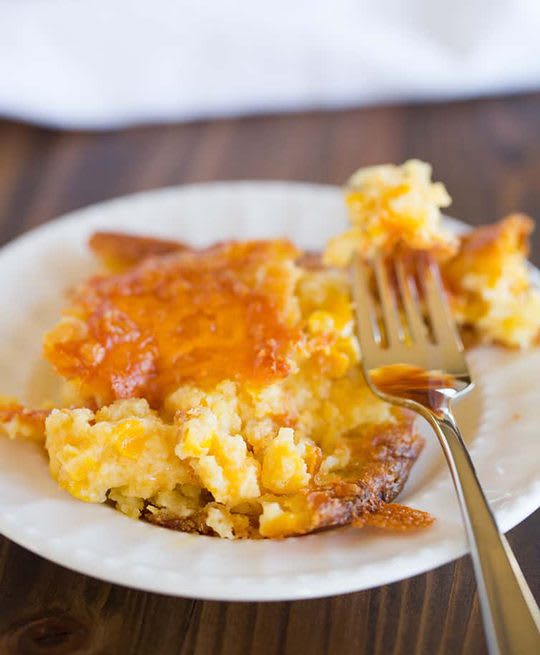 Mix all ingredients (except cheese) and put in a 9x13" baking dish that has been lined with nonstick cooking spray. Put all cheese on top. Bake at 325* for 45 or until set with golden, bubbly crust!