---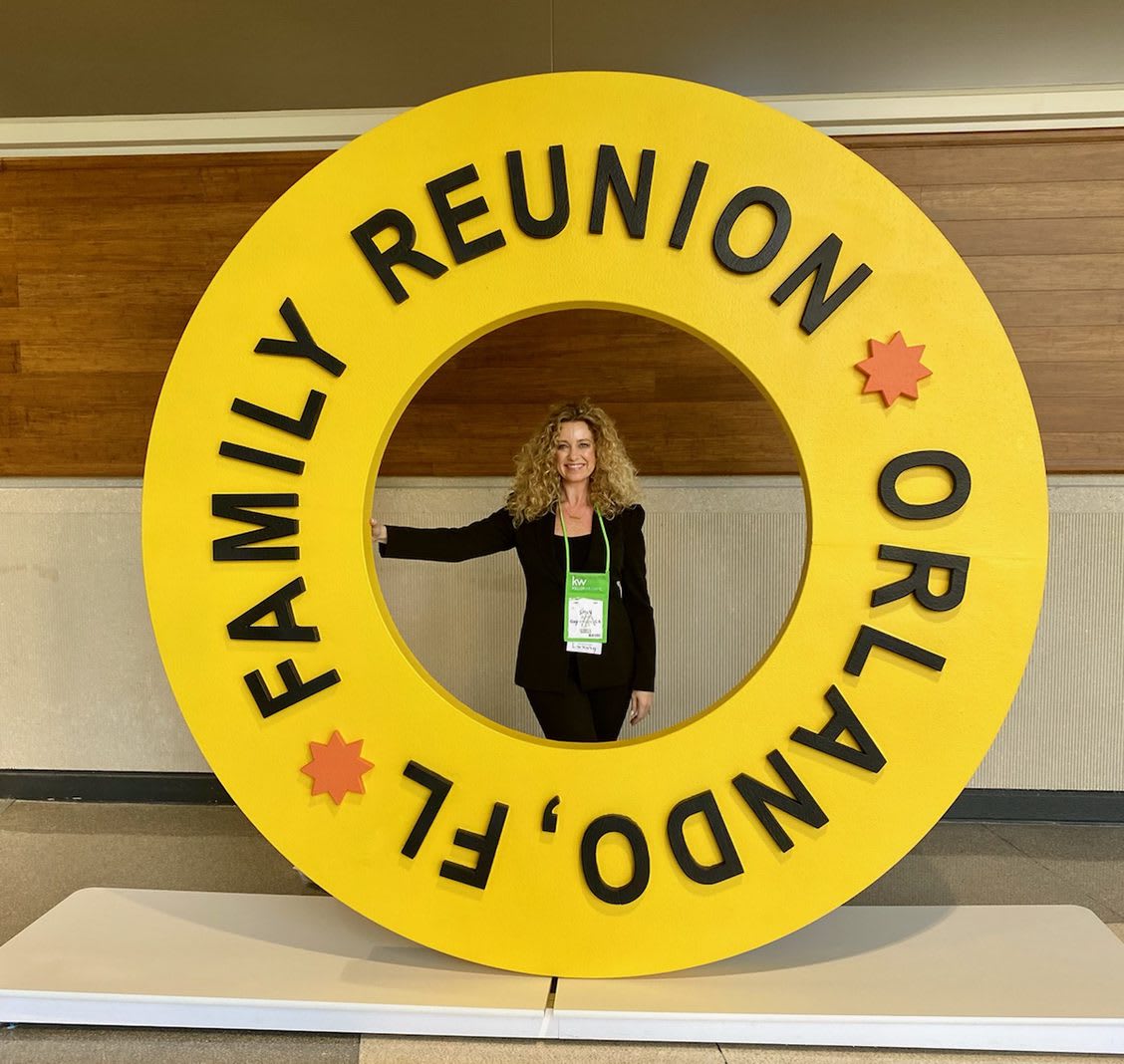 Keller Williams agent or not, we can all agree that Gary Keller is a profound leader in the real estate industry!
😬 Confession time ⏰ Going into Family Reunion (our yearly KW convention), I felt unsure if we are in a market bubble or not, being that I have read articles to support both sides. I've lived and worked in the real estate industry through the recession, and quite frankly, the WAY ABOVE list price offers, appraisal shortages, and no due-diligence offers seem like such a gamble. How can I continue to recommend to my clients that they do these crazy things if I am unsure of the market's future? Truly, this has been an internal struggle lately.
Then, in jumps Gary Keller and KW's team of numbers people. They shared an abundance of fact-supported data and predictions that set my heart at ease! The top 3 take-aways you need to know are: 1. We are in a sellers' market that will continue to rise as long as inventory is scarce; 2. Through the end of this year, interest rates will stay historically low; 3. Our economy is nowhere near the foreclosure market of 2008. In fact, have you tried to get a loan in the past few years? It's HARD! You give all but your first born child…
So are we in a "bubble?" No ma'am, no sir - we're far from it and all predictions lead to a strong market for the remainder of 2022. Click the link below for a review of Gary Keller's 2022 Vision speech from Family Reunion.
Best Wishes, Dani
---

Will the Ukraine/ Russian war affect the housing market?
How does war affect real estate?
These are questions I've received lately and want to address. First, you may have noticed that rising interest rates have come to a screeching halt and are now headed down a bit. I'm seeing locks under 4% again, but we'll see what happens after they meet again on March 15th. Second, in times of war, we often see a rise in building material costs. With materials already at a record high, we hope the lower interest rates will combat construction cost hikes. In short, most analysts seem to agree that the Ukraine-Russian war will have little impact on the real estate market at this time.
---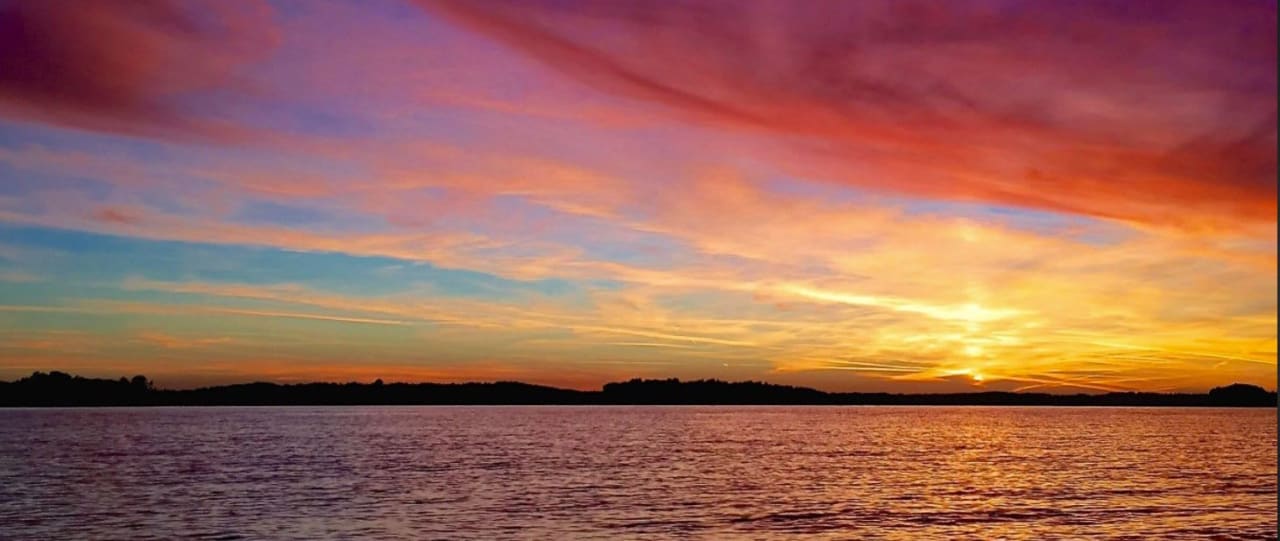 One of the best parts about living on Lake Lanier is taking a sunset cruise to your dinner destination. Here is a list of our favorite lakefront restaurants along with their opening date and hours:
Pig Tales: Opens March 12th! Fri-Sun, 11AM-9PM. Mon-Thurs, Closed.
Fish Tales: Open! Sun-Thurs, 11AM-8PM. Fri-Sat, 11AM-9PM.
Skogies: Open! Sat, 11AM-9PM. Sun, 9AM-5PM. Sunday brunch buffet, 9AM-2PM.
Twister Oar: Open! Mon-Thurs, 11:30-10PM, Fri-Sat, 11:30-11PM. Sun, 11:30-10PM.
Pelican Pete's: Opens March 31st! Hours TBD.
---

3 Under Contract, 1 New Listing, & Much More to Come!
That's right! The first two homes in the neighborhood are under contract, as well as one that hasn't even broken ground! I just listed the third home in Clarendon - click the link below for the listing. The fourth home, pictured far right, will hit the market soon!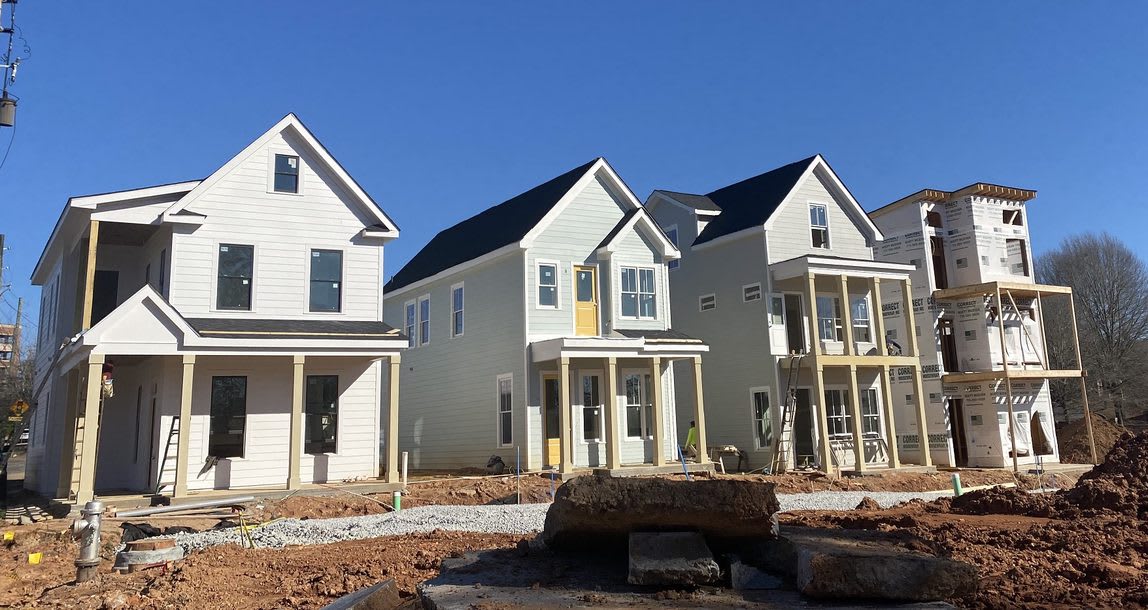 Clarendon Commons, 341 Oak Street, Gainesville 30501

Two blocks from Downtown Gainesville Square

Intimate community of only 20 units - 8 cottages and 12 townhomes

2 BR and 3 BR floorplans available

Charleston vibe - trendy, comfortable, and original
---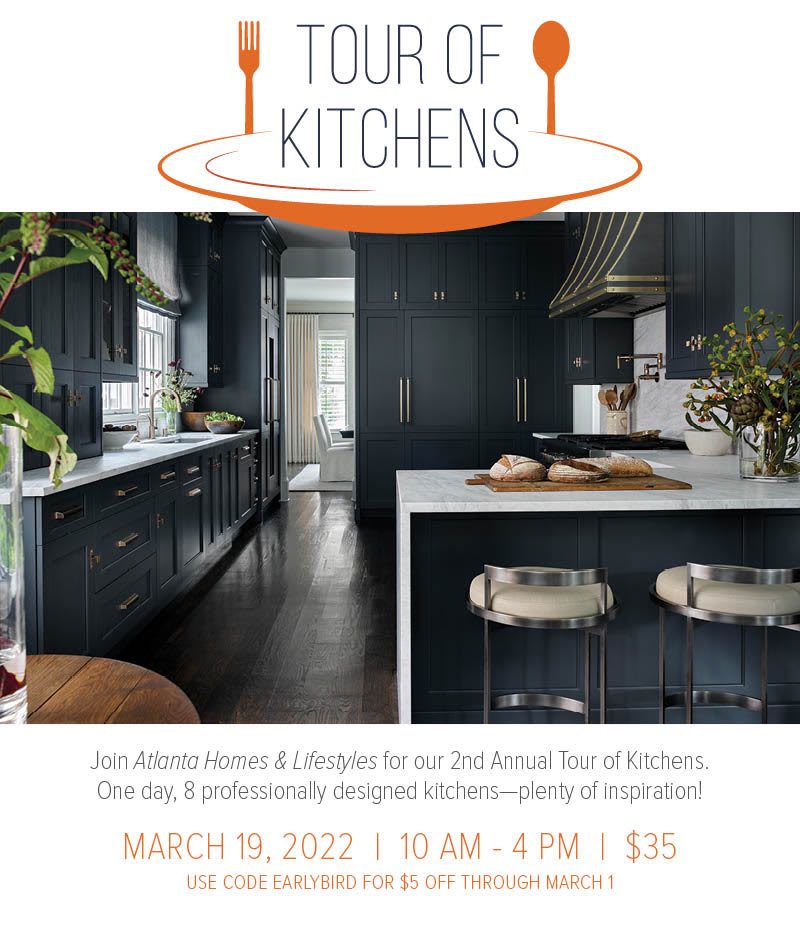 ​​​​​​​Tour of Atlanta's Kitchens
From classic to contemporary, and renovations to new-builds, don't miss your chance to meet the designers behind the kitchens, ask questions, and be inspired by their beautiful finished product.
---

Hello Spring!

​​​​​​​Something I love to do when I have spare time is work on my yard. However, with my schedule I need easy care perennials that look fabulous year after year! One of my favorites is Lambs Ear. This has velvety soft, wooly evergreen leaves that are silver to gray-green in color. The foliage is also similar in shape to that of a real lamb's ears, hence its name. If left to bloom in summer, lamb's ear will produce spikes of pink to purple colored flowers too!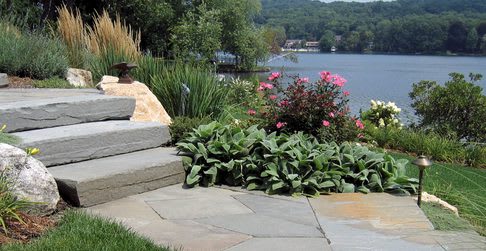 Read more at Gardening Know How: Lamb's Ear Planting – How To Grow And Care For Lamb's Ear Plant
---

I am hosting a "Seller Seminar" on May 7th at the Keller Williams office. Join me as I answer your FAQs for selling properties in this wild market.