---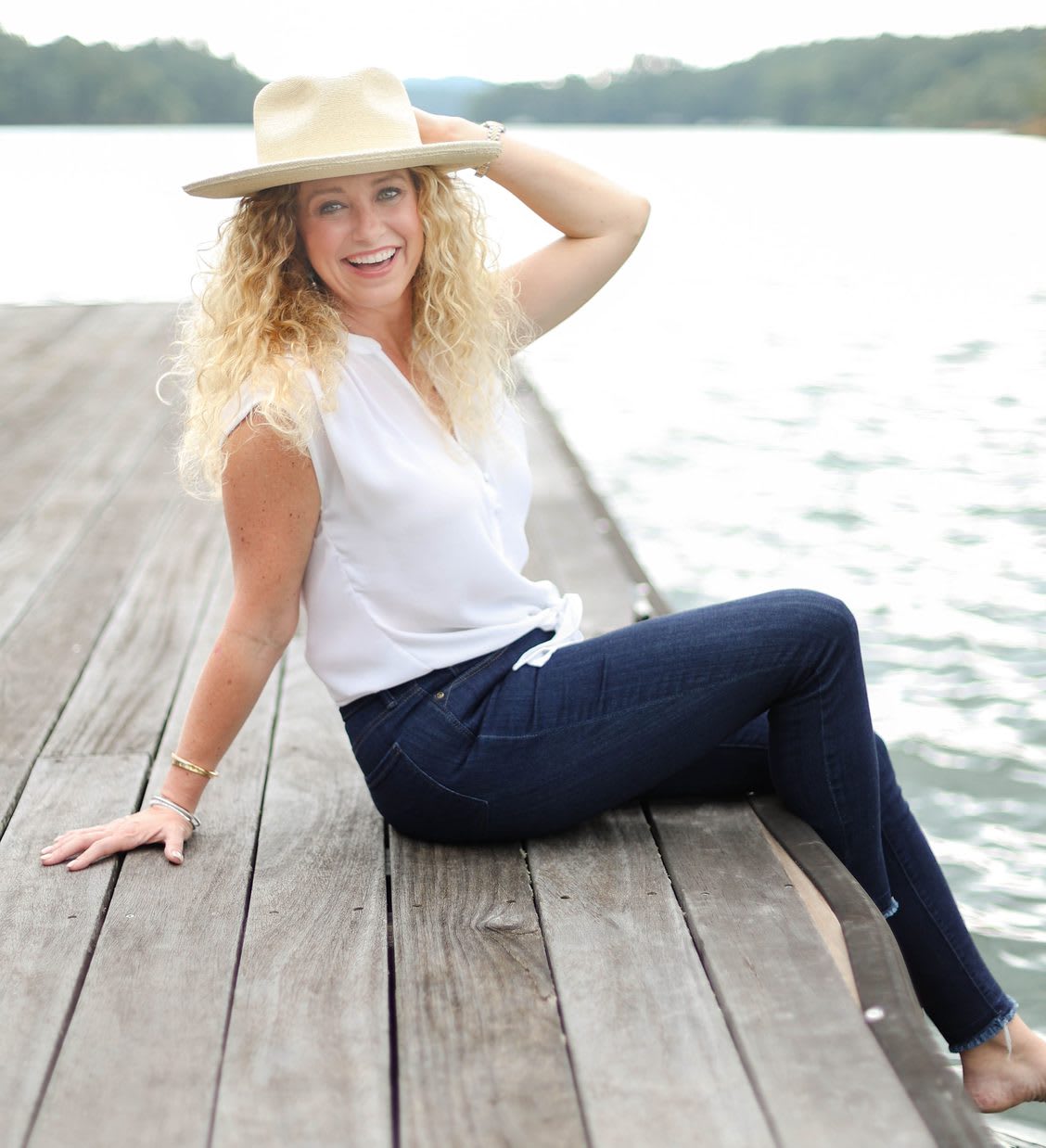 It is officially boating season and I could not be more excited! Time to turn up the radio, let your hair blow in the wind, pull out the fishing rod, and jump in when temps get too hot. My family enjoys hanging out on the north end of Lake Lanier, and boating south for lakeside restaurants. What are your favorite spots on Lake Lanier? I'd love for you to reply and let me know. Time to pack a cooler or two, and don't forget the sunscreen!
See you on the lake, Dani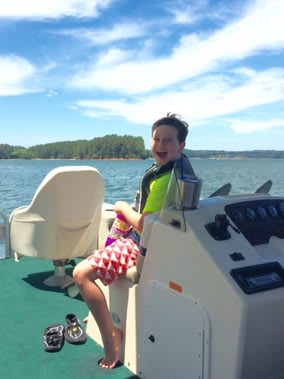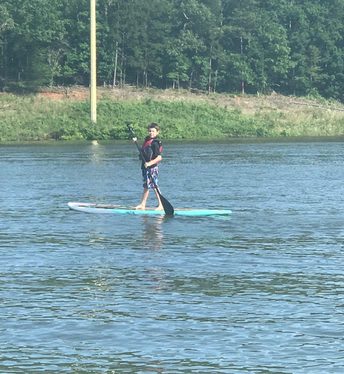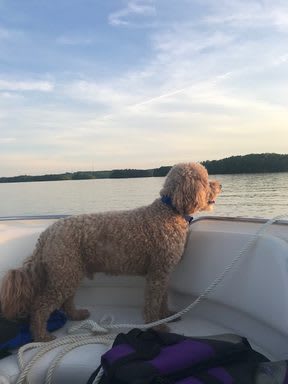 ---

I often say this to clients, "I wish I had a crystal ball." Those words couldn't be more true than now. We are officially in a market shift from being a sellers' market to a neutral market. Rising interest rates are a major factor, and the Fed says more increases are coming.
The constant in our local marketplace is low inventory. This is still true, though it's headed towards the upswing. We are seeing longer days on the market, but overall prices are stabilizing. I am still seeing multiple offers and ibuyers on properties below $400k. In our market, homes near $750k are still in demand. While the market is cooling down, this summer is still a great time to buy or sell. Of course after that, I'll refer back to my crystal ball!
---

As mentioned, homes starting at $750 and up are still in high demand in the Atlanta Metro and surrounding areas. As a Luxury Marketing Institute member, I stay up to date on what exactly it means to sell the upper tier of real estate. Browse this corresponding article defining where the luxury market is going.

"According to the from the Institute for Luxury Home Marketing, there's been a substantial increase in how many buyers are purchasing luxury homes over the past two years."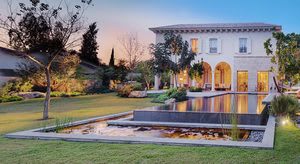 Luxury Homes are in High Demand
​​​​​​​​​​​​​​

---

There are great resources all over the web and in local shops surrounding Lake Lanier. Check out the comprehensive map below that details lakeside marinas, parks, safety, and marker details.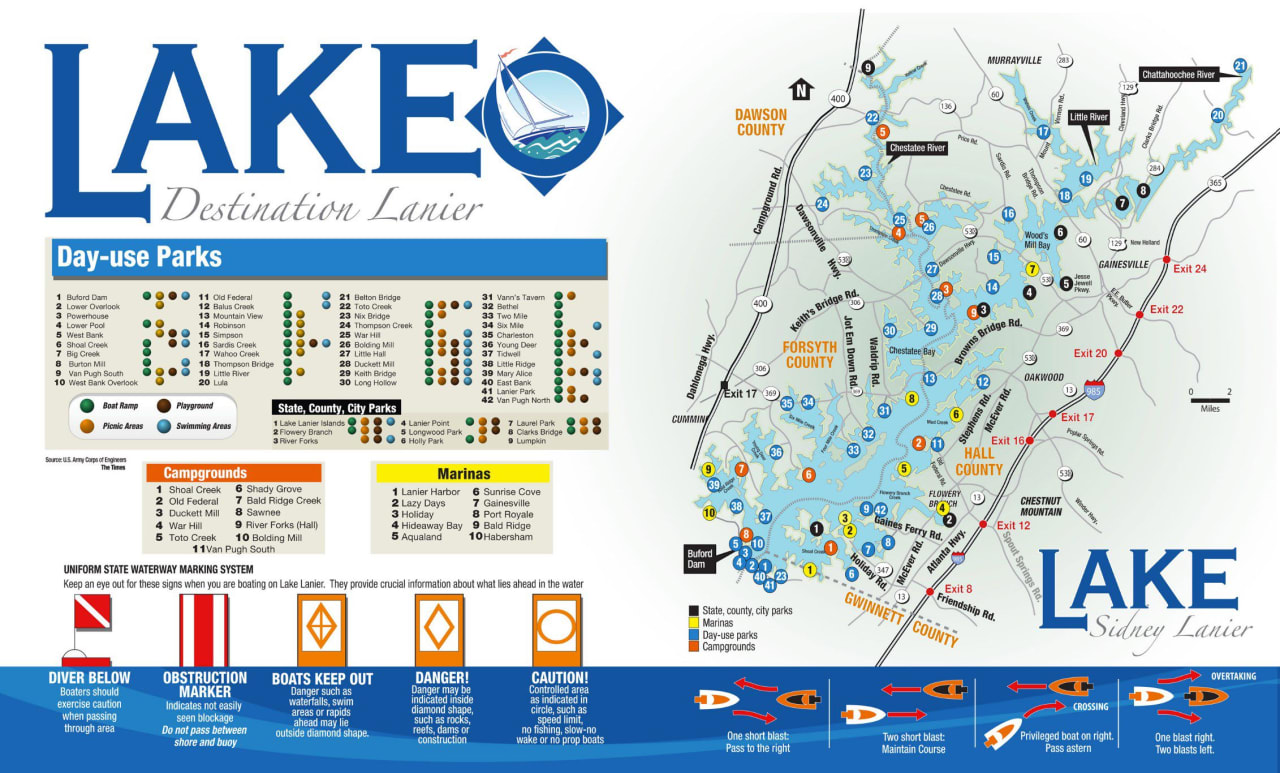 ---

The first three units have SOLD. Three units are Under Contract, and twelve units remain.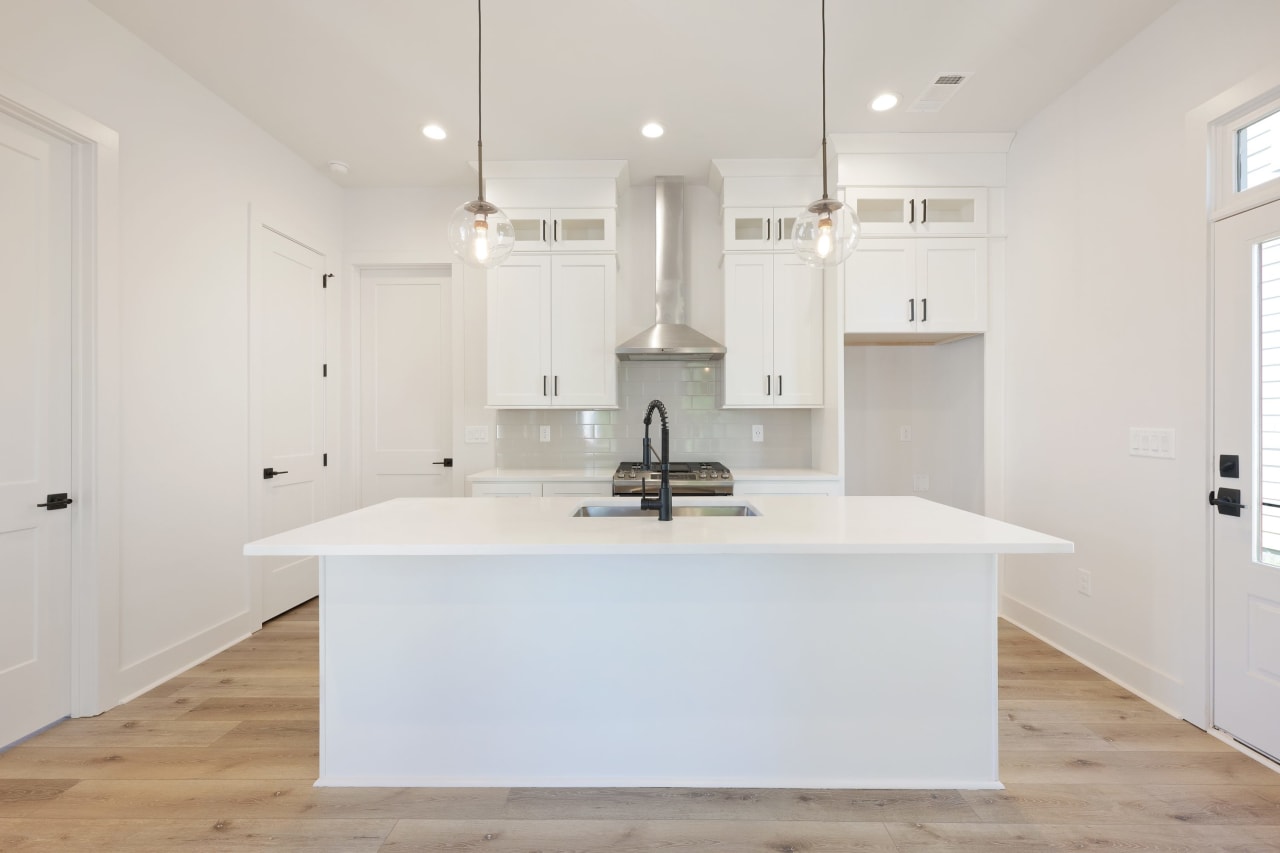 Clarendon Commons, 341 Oak Street, Gainesville 30501
Two walkable blocks from Downtown Gainesville Square
Intimate community of only 20 units - 8 cottages and 12 townhomes
2 BR, 3 BR, & 4 BR floorplans available
Charleston vibe - trendy, comfortable, and original
Prices range $340k - $500k
---

The newest townhome-style neighborhood has broken ground in Downtown Gainesville! Forrest Vue will is located just off The Square, near the intersection of Bradford Street and Forrest Ave. More details to come!