---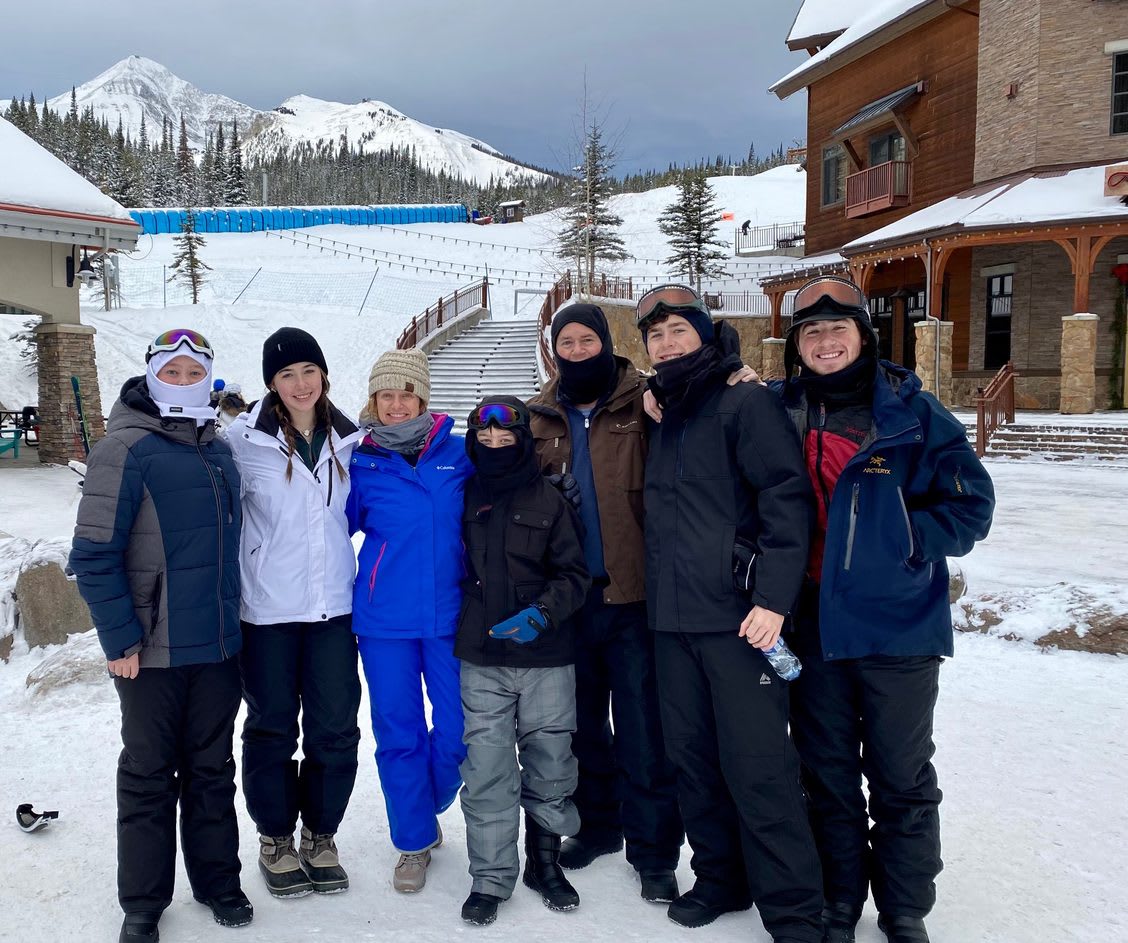 To quote the infallible Taylor Swift, "I don't know about you, but I'm feeling 22!" and I truly am feeling a positive vibe for 2022. This new year, I'm coming in hot with major excitement, big goals, a clear vision for the future, and an overwhelming sense of gratitude. I am thankful for the blessings and lessons of 2021 and hopeful for this year that lies ahead of us. What does this year hold in store for you? How about your friends and family members? If moving, investing, or questions in real estate arise, it would be my honor to help. To serve you, your friends, and your families is my calling!

Warm Wishes, Dani
---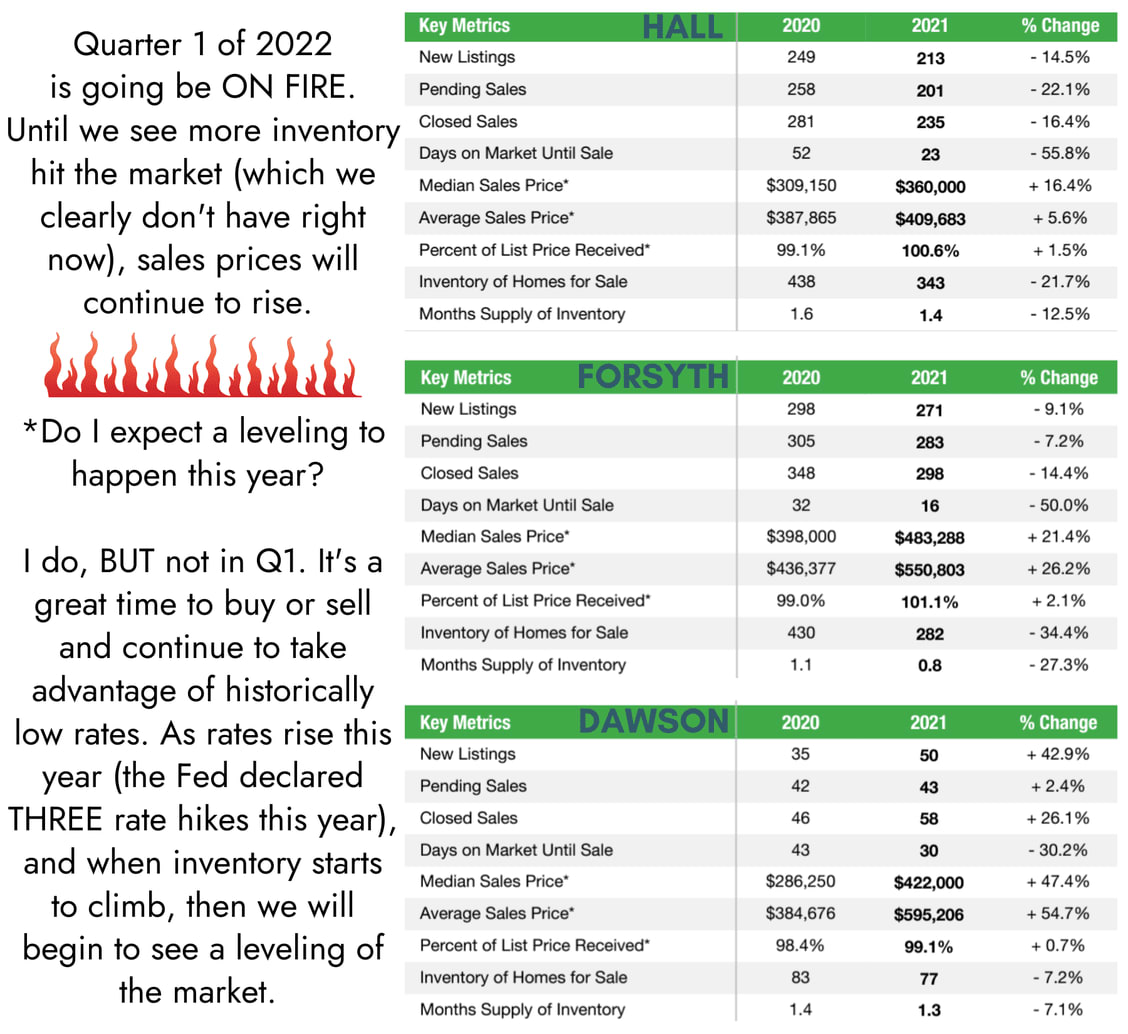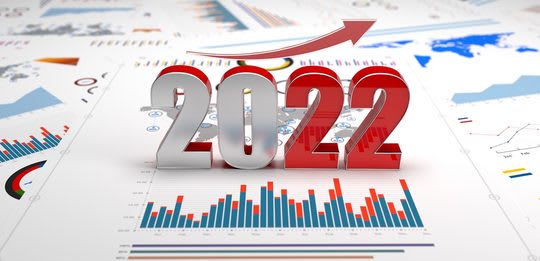 Experts: Housing Market Likely to 'Normalize' in 2022
​​​​​​​

---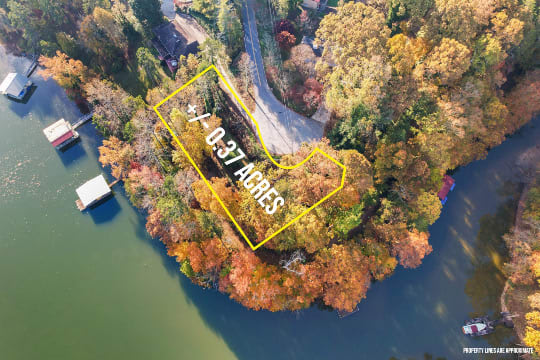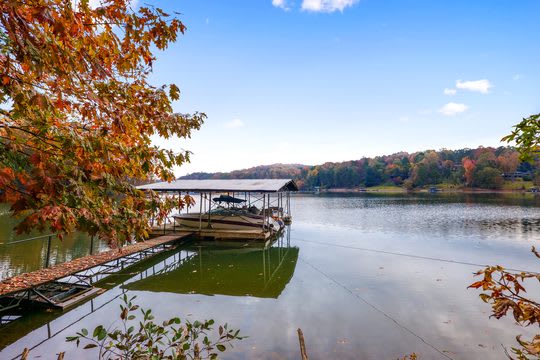 ​​​​​​​1092 Lakemont Drive, Gainesville, Georgia 30501

​​​​​​​Build your custom Lake Lanier retreat on this peaceful, in-town lakefront lot. Features include a desired cul-de-sac parcel with over 300' of shoreline, Corps line close to water's edge, and deep water at the double-slip dock. The wide, peninsula-like shape allows for privacy, panoramic lake views, and stunning glimpses of the northeast Georgia mountains. Enjoy a gentle path to the water's edge from the proposed homesite. No soil test is needed as the public sewer is already available! Excellent location, just moments from Gainesville's amenities, marinas and lake-side parks. Seller is offering an owner financing option.

.37 Acres | Listed by Dani Burns, Keller Williams Lanier Partners

​​​​​​​MLS 10001908 | $450,000

---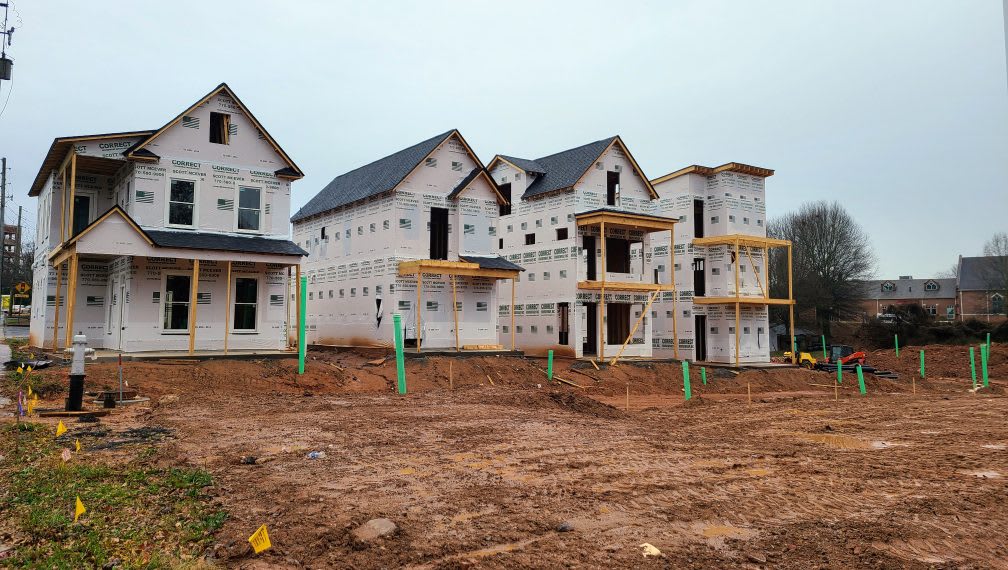 Clarendon Commons Cottages & Townhomes

​​​​​​​PRESALES ARE STARTING! Call me today for more information

​​​​​​​Located in the desired downtown area of Gainesville at 361 Oak Street. These homes will feature a modern farmhouse/cottage design with lush interiors including shiplap accents, hardwood floors, granite or quartz countertops, and airy open floor plans. The townhomes will all have a two-car garage and a spacious rooftop patio for the ultimate outdoor entertainment space. My favorite detail is the cobblestone-style streets that will greet the new residents as they enter the neighborhood!

---

Mark your calendar to drop your PMI!

If you are paying PMI and have owned your home for at least one year, call your mortgage company. With the appreciation rate going up, up, up, I bet you just may have enough equity to drop this pesky, extra fee!
---

You may call it "Winter" but my family and I call it "Soup Season!" I love soup so much that I have an entire Pinterest board dedicated to the delicious craft. This is one of my all-time favorites to make. Enjoy with a dollop of sour cream and fresh avocados!
Slow-cooker Cream Cheese Chicken Chili
1 (15-oz) can black beans, drained and rinsed

1 (15-oz) can corn kernels undrained

1 (10-oz) can Rotel diced tomatoes and green chilies undrained

1 (1-oz) package ranch dressing mix

1 tsp cumin

1 Tbsp chili powder

1 tsp onion powder

1 (8-oz) package cream cheese

2 boneless skinless chicken breasts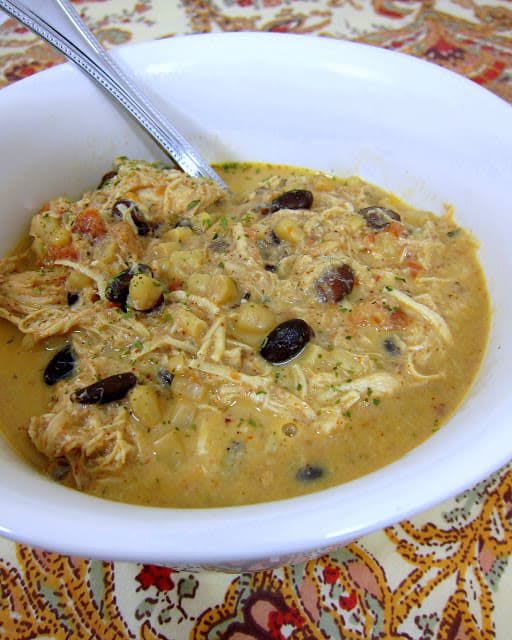 Place chicken at bottom of the crockpot. Add the whole can of corn (undrained), Rotel (undrained), and black beans. Top with seasonings and ranch mix. Stir together. Place cream cheese on top. Cover with lid and cook on low for 6-8 hours. Stir cream cheese into chili. Use 2 forks to shred chicken. Stir together and serve.
---

I want to be an abundant blessing to others this new year!
"Behold, I will bring to it health and healing, and I will heal them and reveal to them abundance of prosperity and security." ~ Jeremiah 33:6

​​​​​​​​​​​​​Is there a word or a goal you have in mind for your 2022?