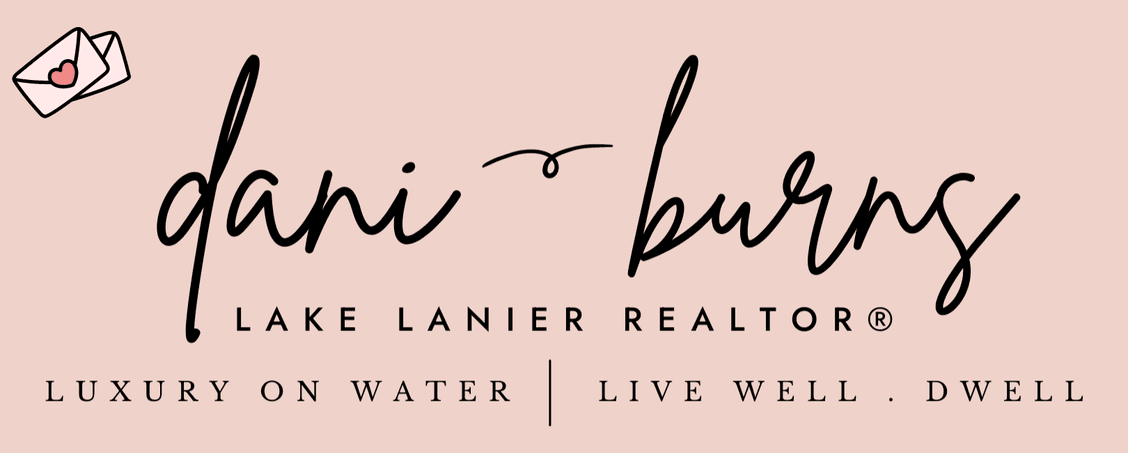 ---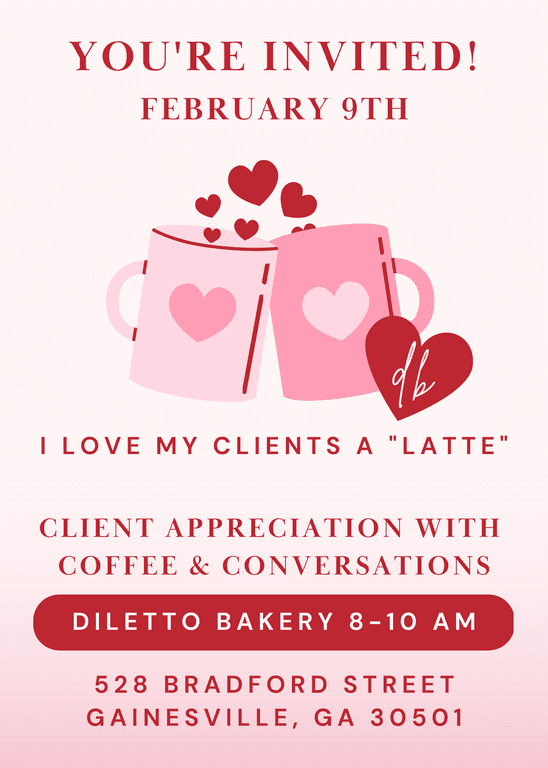 Isn't February so fun? The cold winter is leaving us as vibrant spring blooms just around the corner. Love is in the air this month, and that includes lovin' on my clients! Please join me for my February client appreciation event. This will be a great time to catch up and support one of my favorite sweet spots in Gainesville, on the outskirts of the ever-growing Midland area.

Love ya a latte! Dani

---

2023, The Year of Normalization
On a local level, our real estate market is holding strong. As rates settle in, buyers are making competitive offers. Days on the market are starting to rise in most areas. I am seeing a change from 30-60 days in the last 30 days of sales across Hall, Dawson, and Forsyth counties. This may be an indication of a slight slow as more inventory begins to hit these areas. As this happens, pricing homes competitively will be key. Also, remember that we have less inventory in February than we will in May. If you are thinking of selling, the sooner your home hits the market, the better.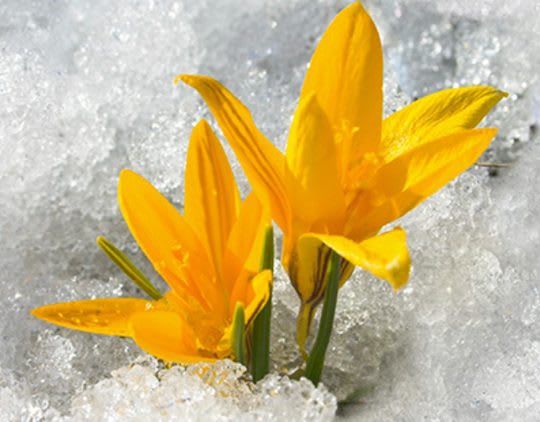 Why you should sell before spring
Is spring closer than we think? Depending on which Groundhog you witnessed today, you may have less time than you think to get your home on the market before the busy spring season.
---

Do you have a heart for art? Or even better, a heART for homeless animals?

Show your support for the rescues by donating your art and non-art-related items to the 14th annual ART WITH HEART auction! HSNEGA is now accepting donations of art pieces as well as non-art items including gift certificates for services, restaurants, and more. It doesn't have to be animal-related! All items will be auctioned off during the annual gala and proceeds will directly benefit the rescues of HSNEGA. The deadline to donate is February 19, 2022.


---

Wine AND chocolate? Yes, please! One of my favorite north Georgia wineries, Kaya Vineyards, is hosting a wine and chocolate pairing event for a few days this month. The chocolates will be from Dahlonega's very own Paul Thomas Chocolatier. You do need to reserve a spot though - see the link below.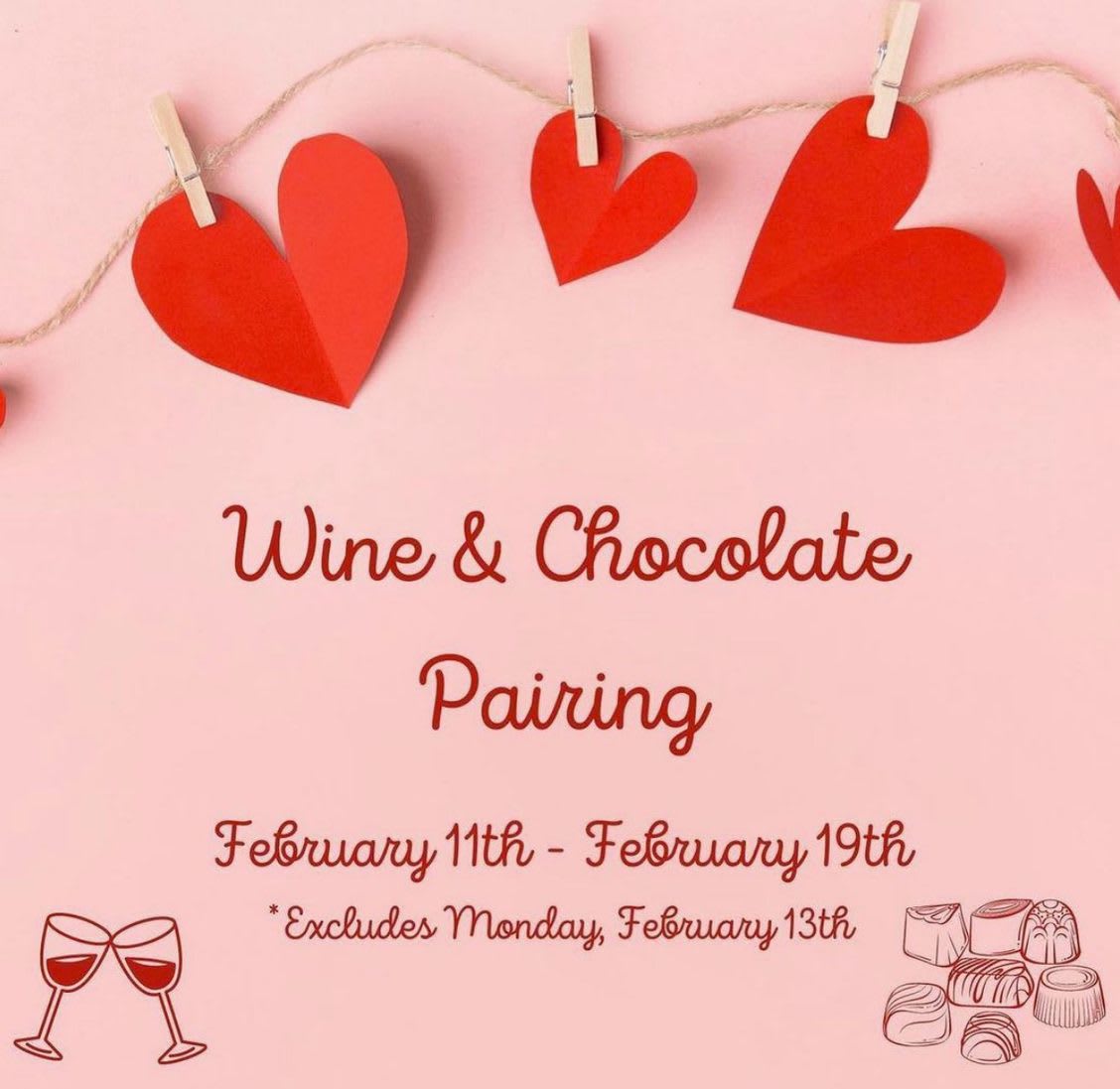 ---

Meet my friend and preferred home buyer warranty representative, Kelly Lukenda. She has been my go-to girl for the last 12 years! My favorite thing about Kelly is how quickly she responds to me and my homeowners' claims.

Kelly Lukenda Ely is a Senior Account Executive for the 2-10 Home Buyers Warranty® Resale Division in Northeast Georgia. She began her career with 2-10 HBW straight out of college in 2004. Since then, she has received countless of leadership awards and exceptional reviews from agents and consumers alike. She believes that hard work is worth the reward, and nothing makes Kelly happier than knowing that a service request 2-10 HBW managed helped save a homeowner money.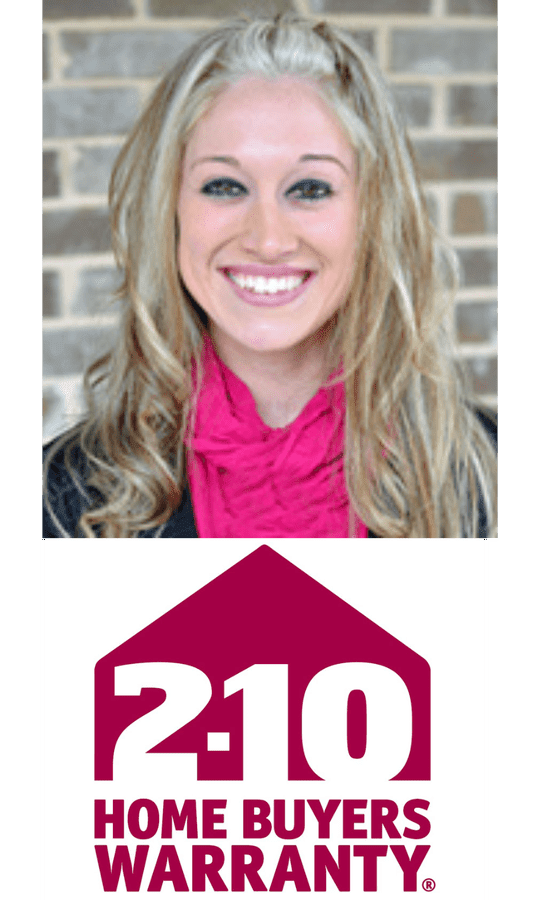 ---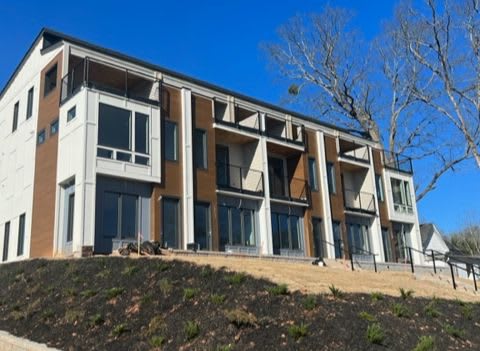 Forrest Vue is a luxury townhome-style neighborhood in Downtown Gainesville and is set to finish construction in March! It is located just off the Downtown Square, near the intersection of Bradford Street and Forrest Ave. Each unit has thee bedrooms with detached garages and starts at $529K.

---
Clarendon Commons - We've closed on FOUR units in the last two weeks!
Two walkable blocks from Downtown Gainesville Square

Incredible investment with long-term rentals allowed

Intimate community of only 20 units - 8 cottages & 12 townhomes

Charleston vibe - trendy, comfortable, and original

Ten townhomes remain, prices range $425K - $530K
---