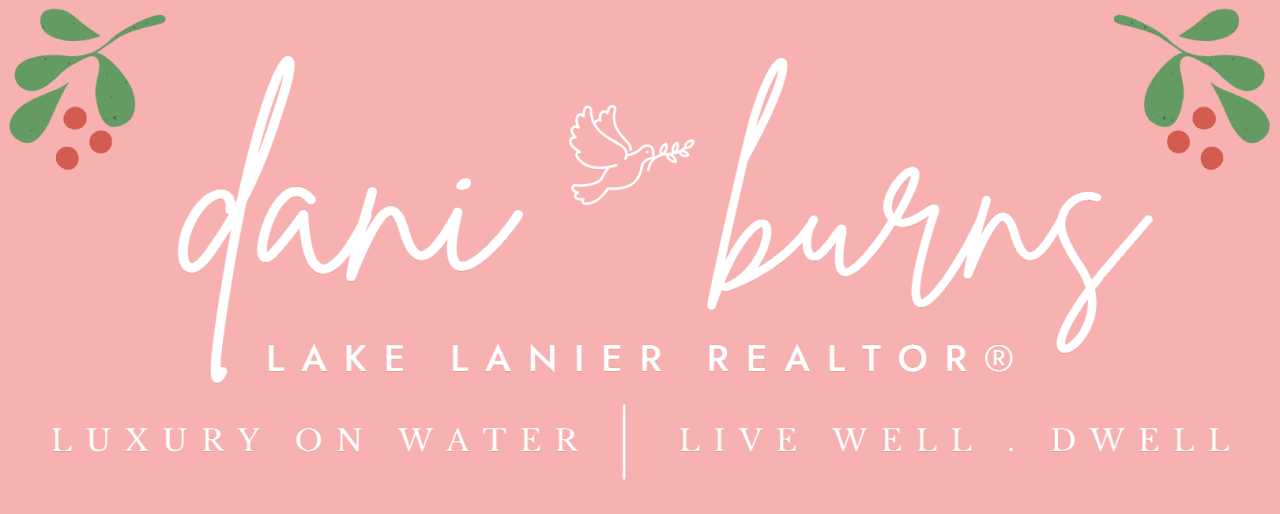 ---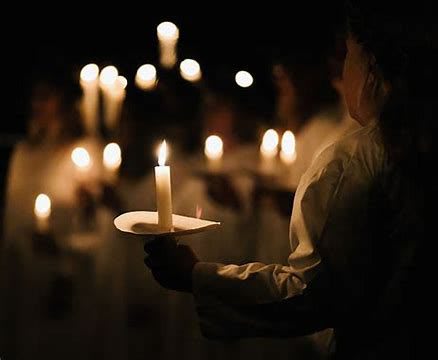 As the song goes, "…it's the most wonderful time of the year…" and I couldn't agree more! It's all magical - the glow of the Christmas tree, classic carols on the radio, and annual festivities that we look forward to celebrating with friends and family. One of my favorite Christmas traditions is the candlelight evening service at First Baptist Church of Gainesville on Christmas Eve. The congregation ends the night by standing and singing Silent Night while we collectively light and hold our candles high. It reminds me of the joy found in the true meaning of Christmas, the birth of Jesus Christ.
Merry Christmas and Happy New Year! Dani
---

"How about those interest rates?!"
This is the first question most people ask me of late. Yes, the rate increases continue to slow the market, however, we needed that to happen. We are proceeding toward a neutral market, with a slight seller advantage depending on property location and price range. Rates dropped this week from 6.58% to 6.49%. Some sellers offer loan-buy-down rates, but not the majority. Some lenders offer free refinance programs when the rates drop again. Chief National Association of Realtors economist, Nadia Evangelou, states that she feels rates have already peaked and will continue to float down slowly. Isn't that great news? However, until we see even more inventory, I suspect we will stay in this leveling market.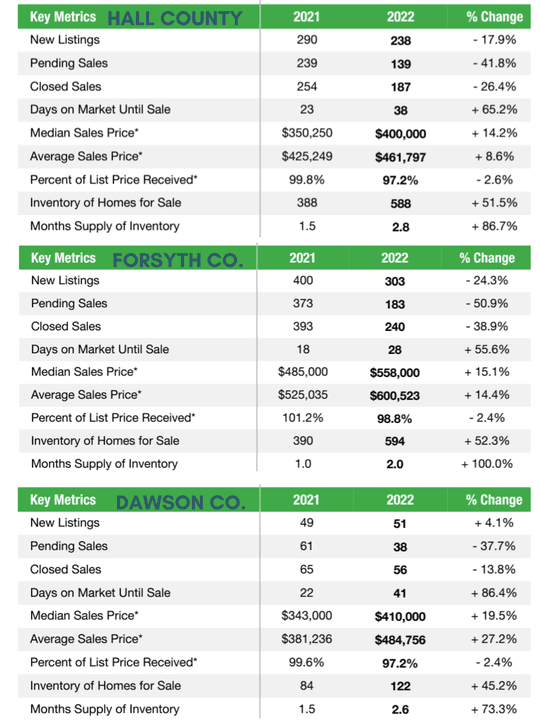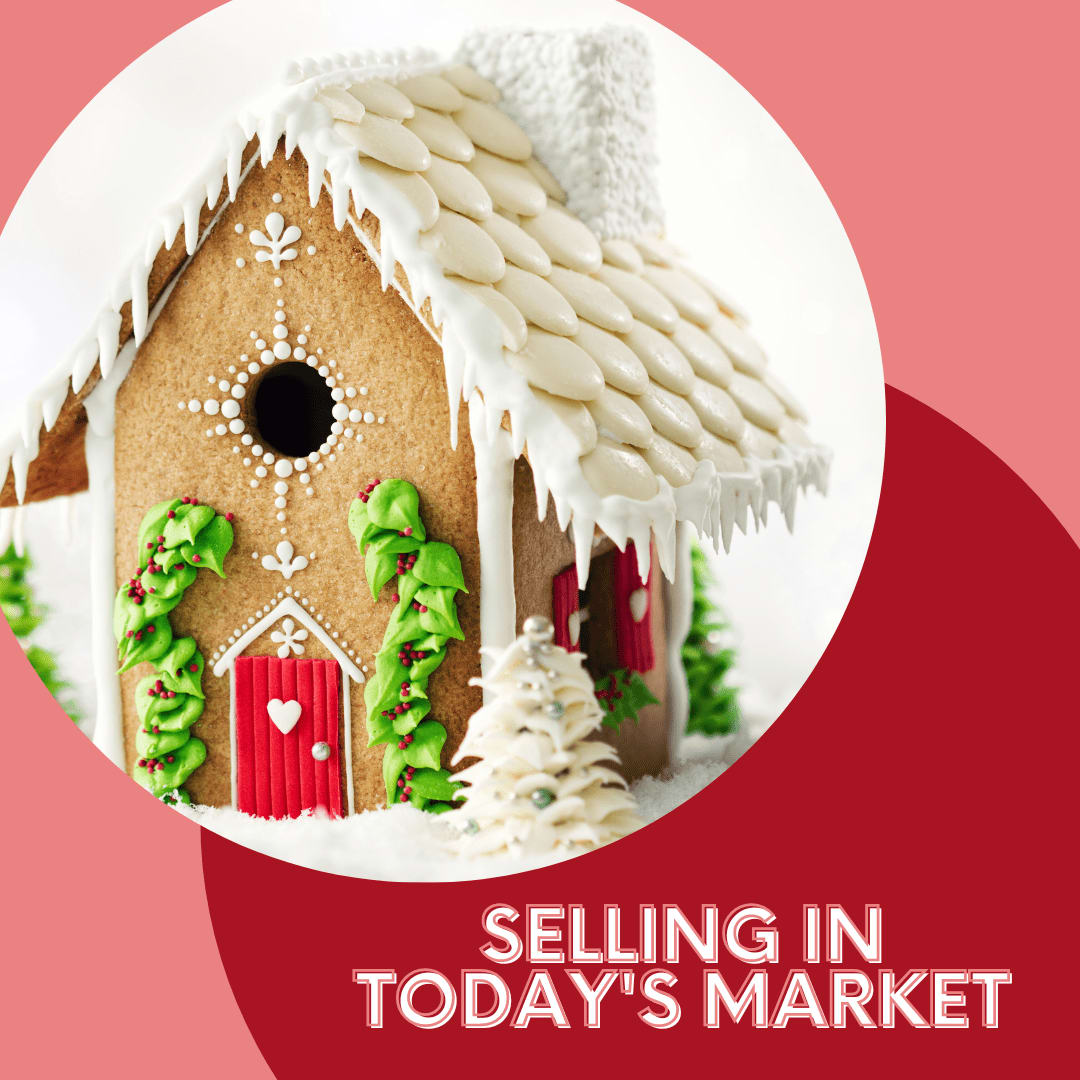 What homeowners want to know about selling in today's market

"If you're thinking about selling your house, you're likely hearing about the cooling housing market and wondering what that means for you…"

---

Charity is on my heart this month and there are so many wonderful ways to give back. My Keller Williams Lanier Partners office is a donation location for Toy for Tots and is also collecting coats for veterans. Y'all can drop your donations here during business hours - 631 Dawsonville Hwy, Gainesville.
Celebrate the season by helping with these local charities

Whether you give time, monetary donations, toys, or items, there is an organization in our community that needs your help. Click the link below for Gainesville Times' review of local charities. I personally love the message of Toys for Tots and Georgia Mountain Foodbank.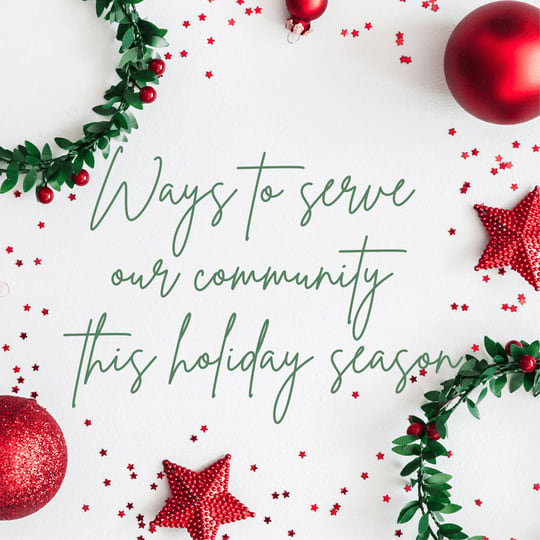 ---

Meet Kaley Shawley! A true Jane of all trades and master of many. Her team Love People Creative built my brand from a single idea. She spearheads marketing projects, helps with social media, styles me for photoshoots, and shares creative visions and plans for other small businesses. Most recently, Kaley has become a treasured referral partner working with me and both my buyers and sellers. Her passion for helping others drives all of her endeavors and I'm blessed to have her in my life and business.
Thank you, Kaley, for absolutely everything!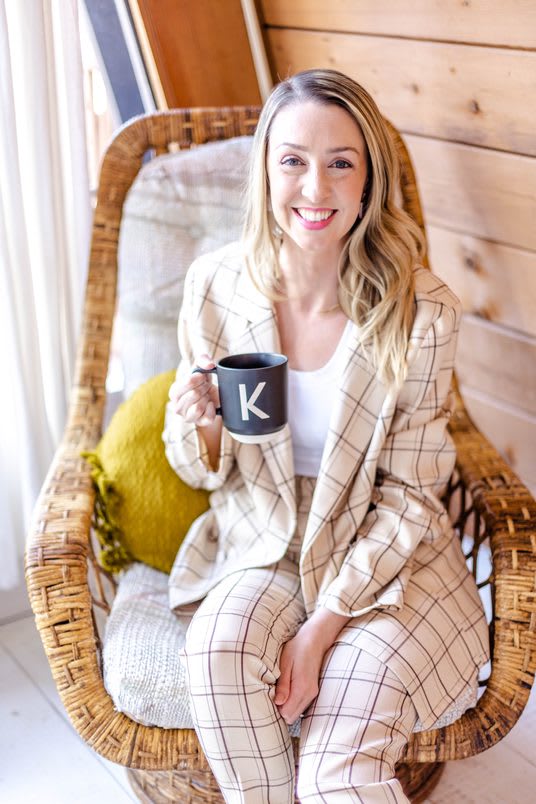 ---

I love being in the kitchen and baking during the holidays. However, as a busy working mom, I need simple and easy recipes that taste like they took hours to prepare. In honor of National Cookie Day on December 4th, I wanted to share my favorite, super easy cookie recipe with you!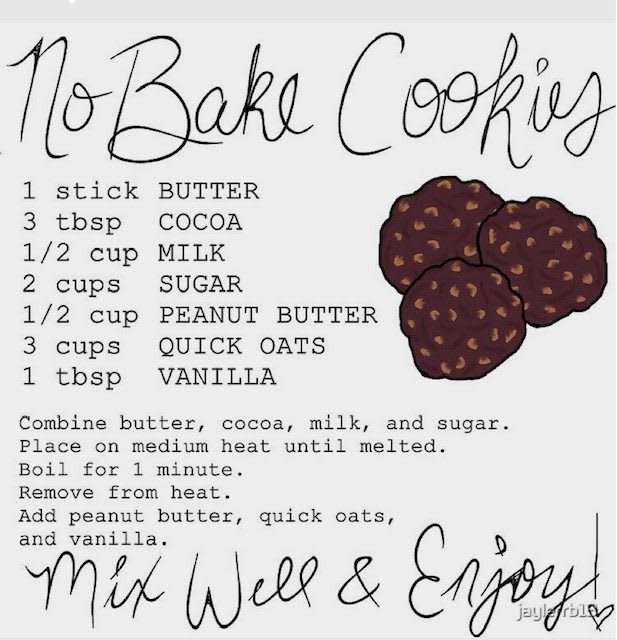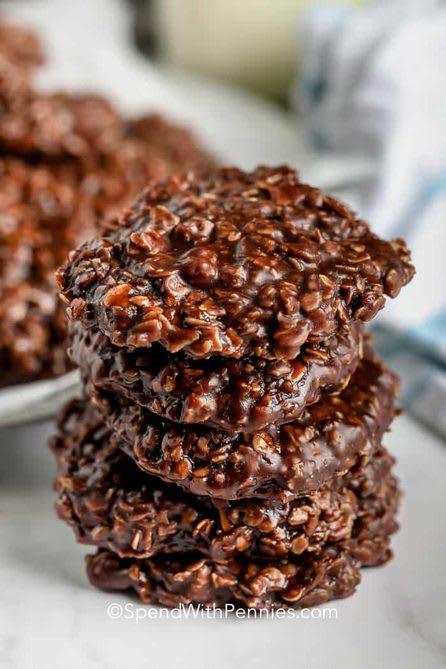 ---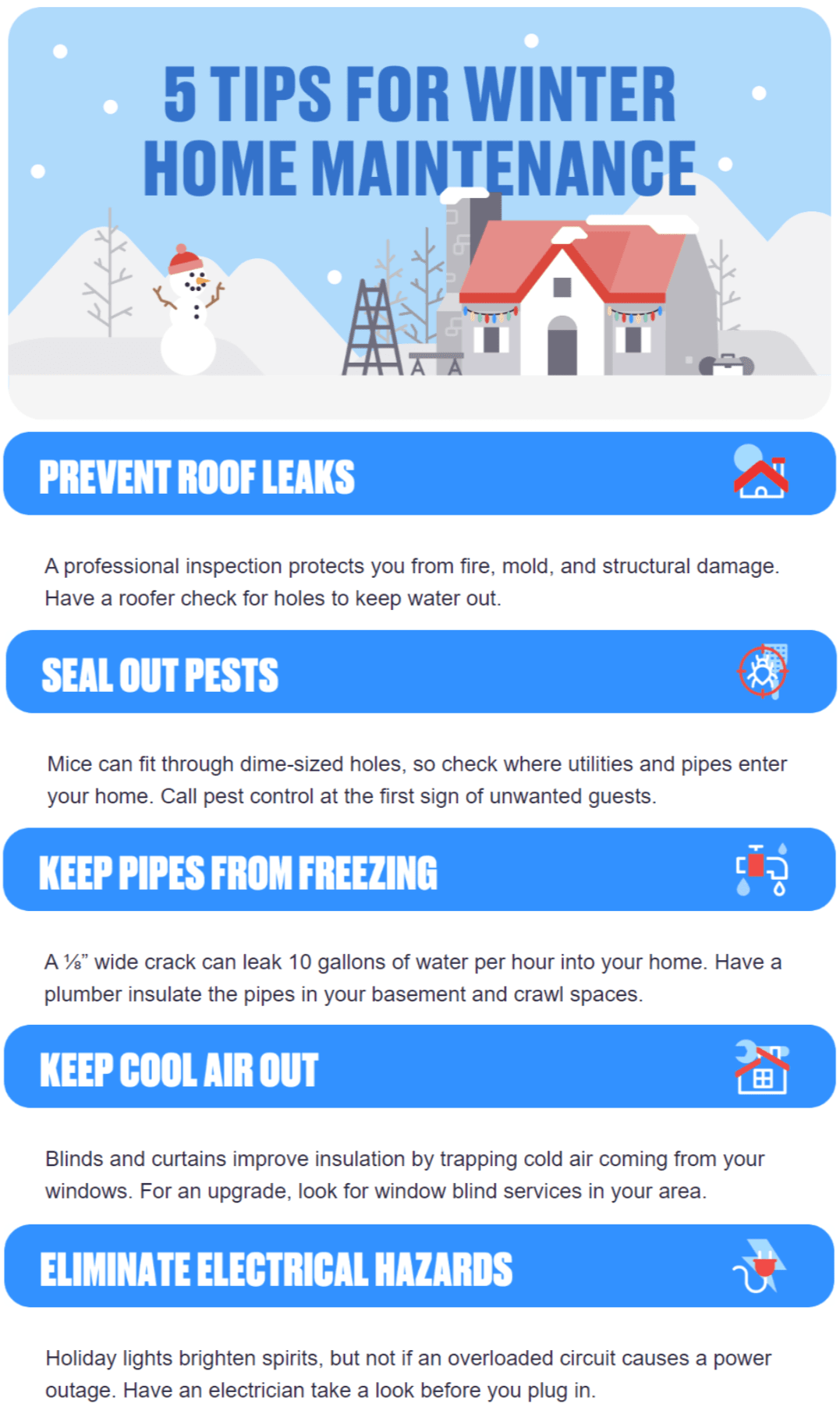 ---

This luxury townhome-style neighborhood in Downtown Gainesville is coming along nicely! Forrest Vue is located just off The Square, near the intersection of Bradford Street and Forrest Ave. Each unit has 3 bedrooms with detached garages and start at $529K.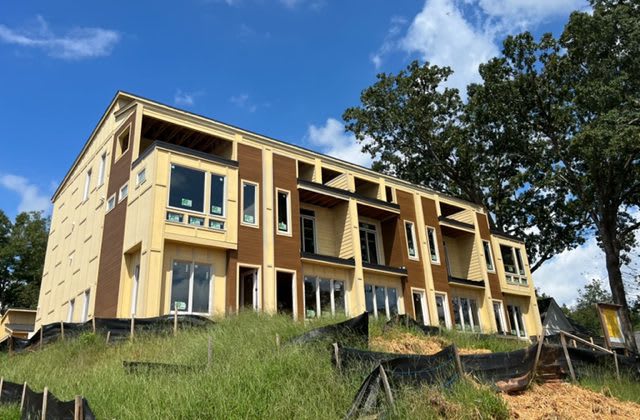 ---

TEN townhomes remain!
Of course, Clarendon Commons is a wonderful place to live, but have you considered it for an investment? Resource Property Management is representing the first long-term lease at 318 Clarendon Court, starting in January 2023.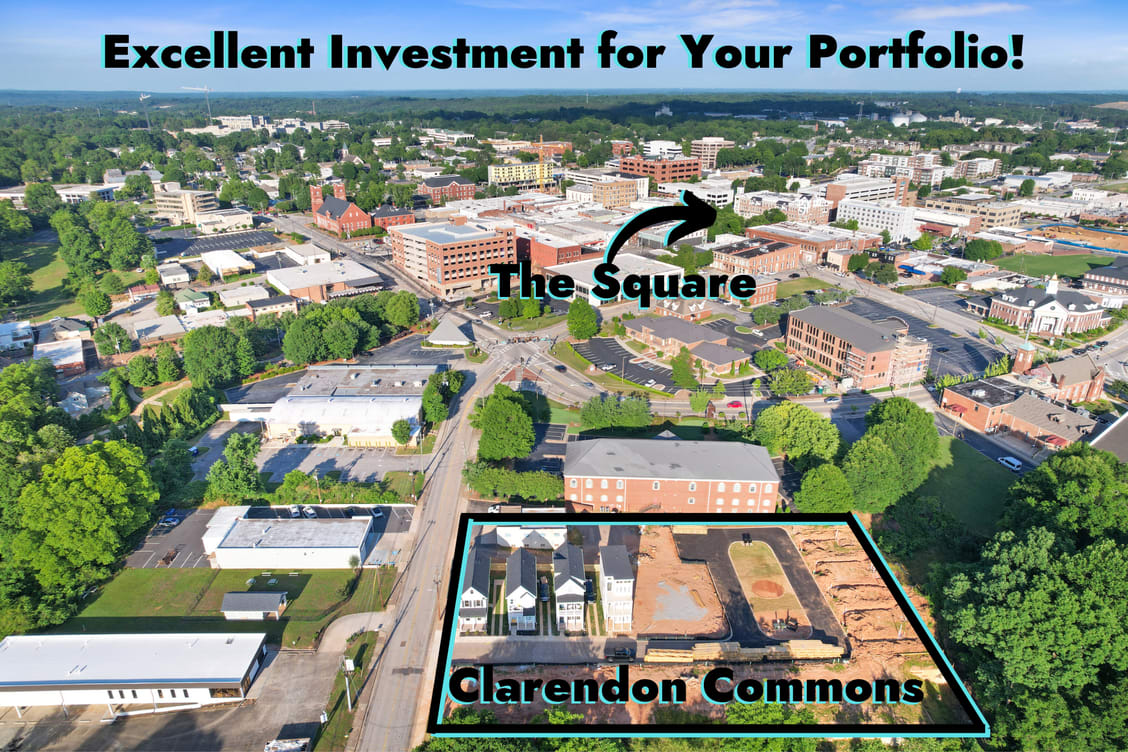 Two walkable blocks from Downtown Gainesville Square
Incredible investment with long-term rentals allowed
Intimate community of only 20 units - 8 cottages & 12 townhomes
Charleston vibe - trendy, comfortable, and original
Remaining prices range $425k - $530k
---