---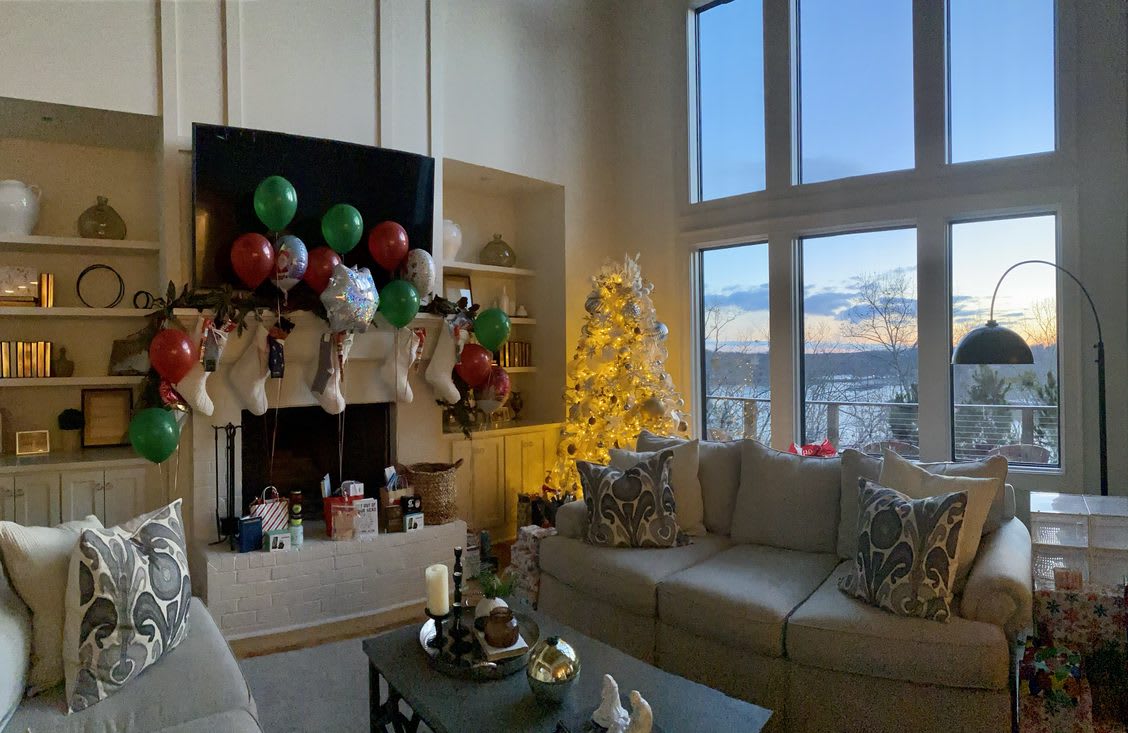 Seasons Greetings, Merry Christmas, and Happy Holidays to all of you!

​​​​​​​I don't know about you, but home for the holidays is exactly where I like to be. Christmas lights twinkling, fireplace roaring, and laughing my head off watching Christmas Vacation is my idea of a perfect winter's night! In this business, a tell-tale sign a buyer is in love with a home is when they start talking about where the Christmas tree will go. During this time of hustle and bustle, my prayer is that we all stop to remember the true meaning of Christmas - the birth of Jesus Christ.
Let's end this year on a high note, with thankfulness in our hearts for what 2021 has brought us, and excitement in our soul for what lies ahead in 2022!

Many Blessings to You and Yours, Dani

---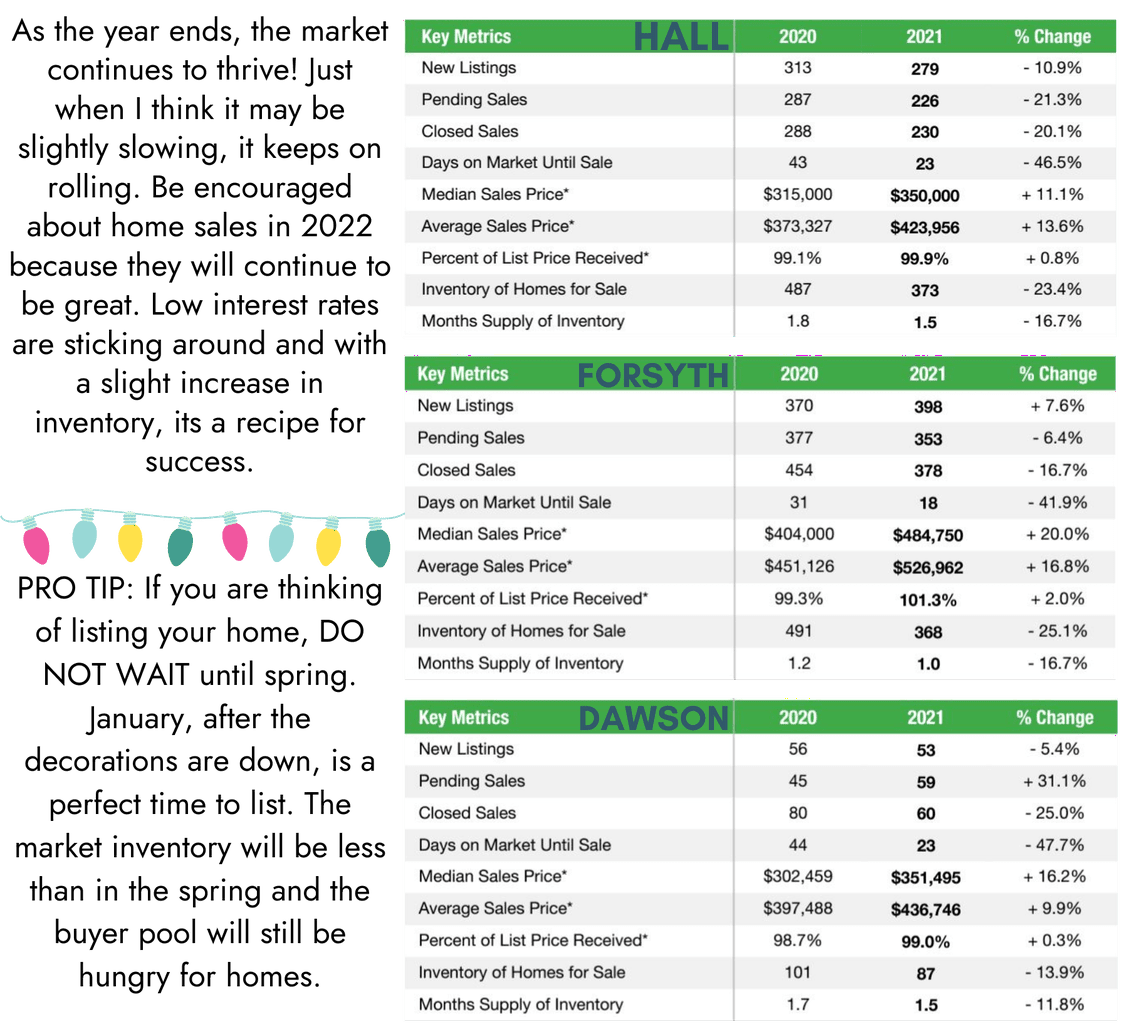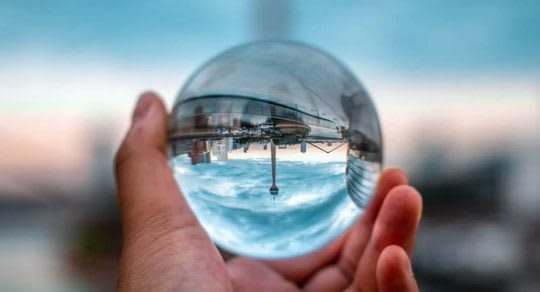 What will the market look like in 2022?
​​​​​​​
---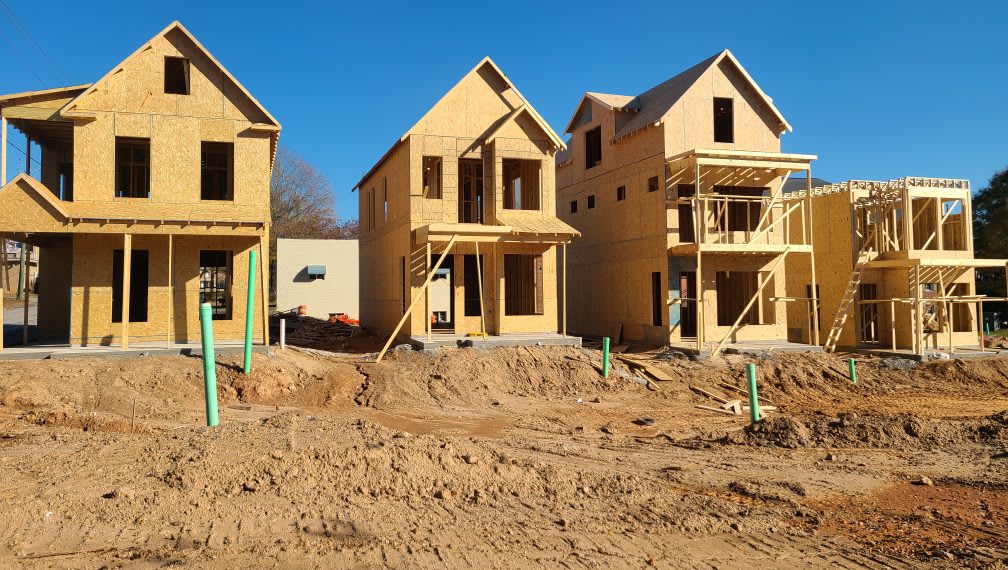 Clarendon Commons Cottages & Townhomes

​​​​​​​Four units are up and starting their interiors!

Located in the desired downtown area of Gainesville at 361 Oak Street. These homes will feature a modern farmhouse/cottage design with lush interiors including shiplap accents, hardwood floors, granite or quartz countertops, and airy open floor plans. The townhomes will all have a two-car garage and a spacious rooftop patio for the ultimate outdoor entertainment space. My favorite detail is the cobblestone-style streets that will greet the new residents as they enter the neighborhood!

---

My family loves a good Christmas display!
I'm sure your family and friends do as well. Southern Living named our sweet Dahlonega as the #1 Best Christmas Town in the South! Check out the links below for other great Christmas towns, light displays and local events.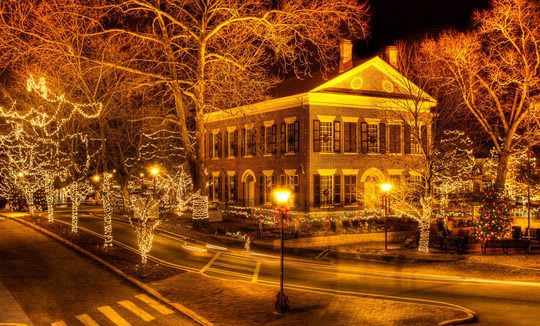 Dahlonega is #1!
25 Most festive southern small towns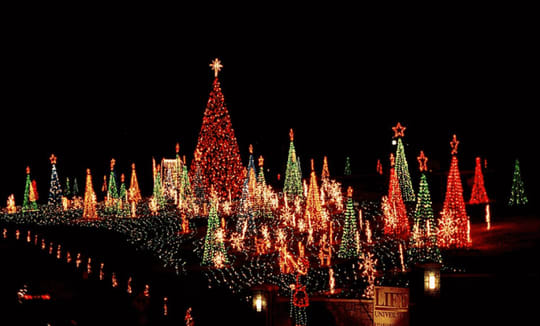 Twinkle, twinkle
20+ Best Christmas lights in Georgia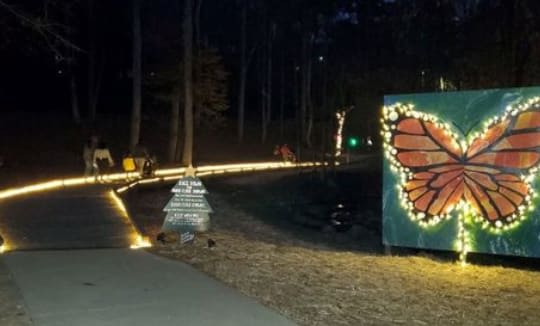 Wilshire Trail lights
Stroll thru one of Gainesville's best parks, visit with Santa and enjoy some fun food trucks!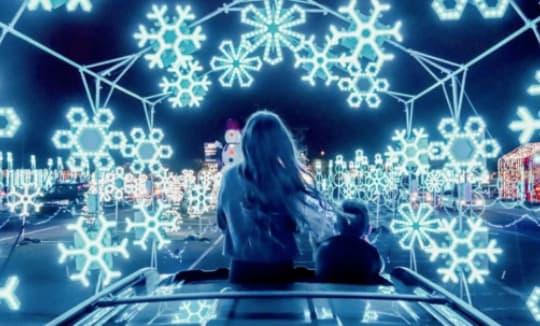 Christmas in Atlanta
Parades, Rudolph, and elves - OH MY!​​​​​​​
---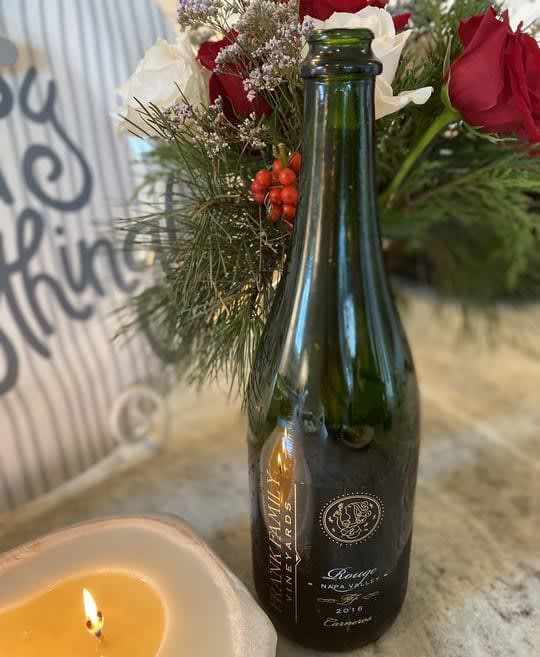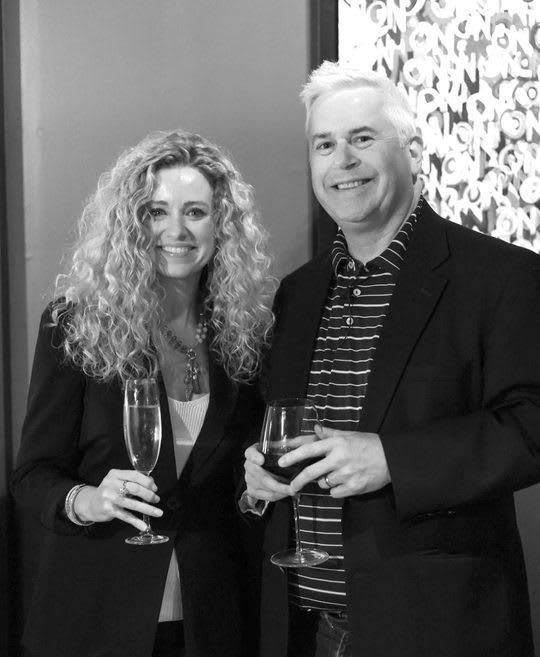 If you know me, you know I love bubbles! One of my favorite holiday traditions is serving Frank Family Vineyards, Rouge. It's a beautiful, crimson sparkling wine made of 73% Pinot Noir grapes and 27% Chardonnay grapes. This makes a spectacular gift for hosts or business partners.

I purchase my bottles straight from the Frank Family website or from www.Wine.com. I promise you're going to love it!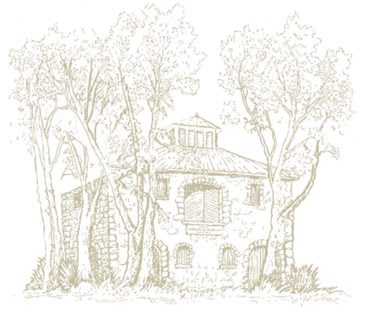 Frank Family Vineyards
​​​​​​​