A reservoir in Northern Georgia, Lake Sidney Lanier is home to over six hundred miles of beautiful waterfront landscape. Summers are popular in the region, with dozens of parks and swimming pools lining the shores and offering refreshing ways to escape the heat. As the days become shorter and the year slips into fall, another side to Lake Lanier comes to life and presents a plethora of entertainment and recreation options for the season.
Hall County Farmers Market

The Hall County Farmers Market anticipated the consumer trend of desiring fresh, organic produce, and first opened for business in the 70s. Throughout the decades until today, the organization remains committed to purveying only locally grown, freshly harvested produce sold by the farmers who grew it. The non-profit organization welcomes up to fifty seven vendors multiple times a week, from the beginning of May through the end of October.
Don Carter State Park

At the northern end of the reservoir is the first state park on the lake, featuring over a thousand acres of nature and a variety of outdoor recreational activities. In warmer months, a swimming beach with boat ramp accessibility is the perfect place to cool off. For camping, the park has facilities for traditional tent camping, RV hookups, or even the opportunity to rent one of the bedroom cabins on the wooded hillside. Locals also come to celebrate the first day of fall, as a one-hour guided hike takes advantage of the gorgeous scenery and the color of the changing leaves.

From June through October, each full moon presents an enticing opportunity for adventure at Lake Lanier. These Friday evenings are reserved for the Moonlight Paddle, an instructor-led kayak outing on the lake to enjoy the tranquility of the water under the full moon.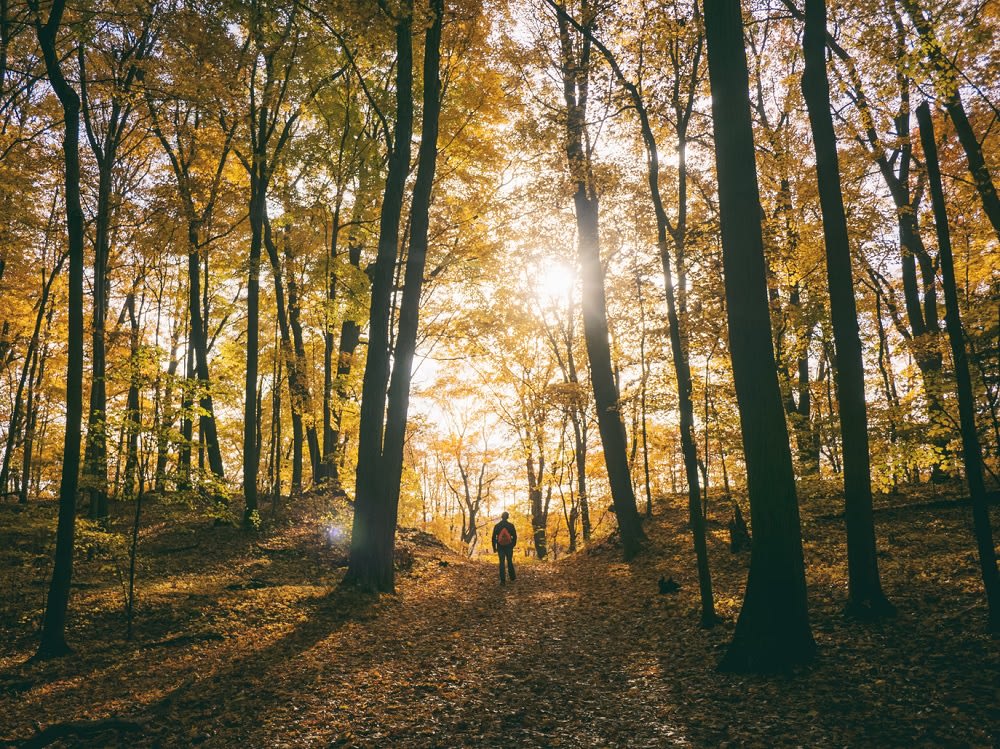 Atlanta Hong Kong Dragon Boat Festival

Georgia's biggest Hong Kong cultural event of the year takes place right on Lake Lanier. Practiced for over two thousand years, it is thought dragon boat racing spreads good luck, and blesses the community with happiness and prosperity.

The annual event takes place in September, and this year marks the twenty-fifth annual Dragon Boat Festival. Originally started as a handful of teams with a limited spectator presence has grown to include more than eighty Dragon Boat teams cheered on by upwards of eight thousand people every year. With colorful dances in the opening ceremonies to a variety of Chinese artisans and vendors, this is one of the most vibrant yearly events in the area.
Pelican Pete's Tiki Bar and Grill

Located on the Port Royale Marina is the lake's only floating tiki bar and restaurant, Pelican Pete's. Their open-air dining room sits above the water, features stunning views of the area, and is absolutely enchanting during an autumn sunset.

Dedicated to its nautical theme, Pelican Pete's can not only be accessed by car, but also by boat via one of its docks. Bring your pooch and sit in one of the dog-friendly zones as you enjoy blackened mahi-mahi fish tacos and classic margaritas. During the spring and fall, they're only open on the weekends and encourage guests to arrive early as they don't accept reservations. If you're a fan of live music, Pelican Pete's welcomes everyone to enjoy a live performance during dinner on Fridays, Saturdays, and Sundays.
Uncle Shucks Farm

Dawsonville is just east of the lake, but it's a popular autumn destination with its fifteen-acre corn patch and farm grounds. Their Halloween corn maze has nearly four miles of trails to wander through, including a special section exclusively for kids.

Other family-friendly activities can be found at Uncle Shucks Farm. Children and their parents can pick their own pumpkin, soar through the crisp fall air on the jumping pillow, conquer the tire mountain, or play the part of a prospector at the gem mining sloughs. The farm's corn cannons allow for a thrilling opportunity to shoot ears of corn as far as you can see, while more gentle options include traversing around the farm on a tractor-pulled wagon ride while sinking your teeth into the farm's delicious weekend food offerings.

On October weekends, kids love to have their faces painted and enjoy other activities on the farm until sundown when there's a bonfire with marshmallows. The night also brings out another adventure: the haunted corn maze. As no flashlights are allowed, visitors wind their way through the exciting enclosure with only light from the moon.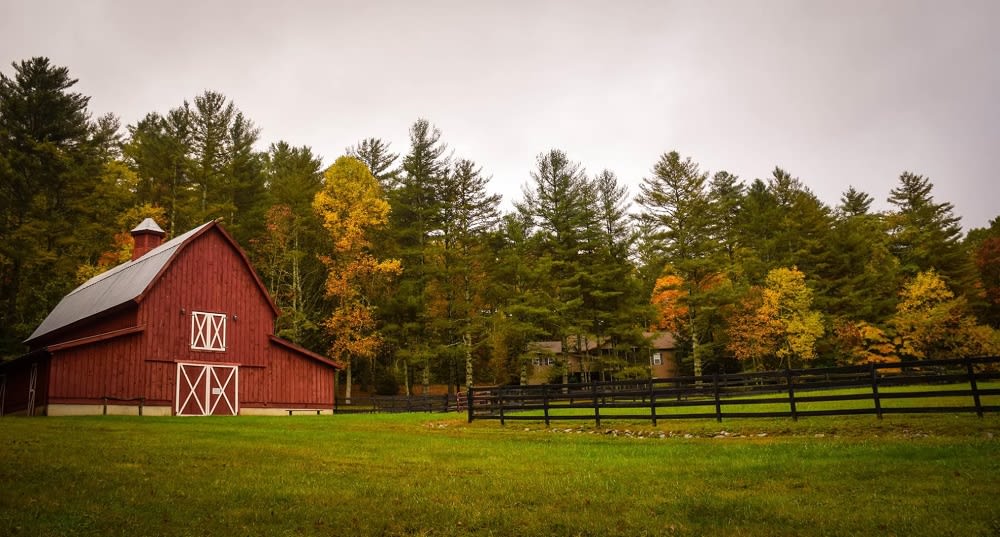 Skogie's Lakefront Restaurant

Skogie's Lakefront Restaurant has is known for its variety of hand-battered shrimp, fish, chicken, and black angus burgers. Their menu of southern cuisine makes the restaurant a local favorite, but it is their All-You-Can-Eat brunch buffet that is truly popular. Held every Sunday and on special holidays such as Fourth of July and Memorial Day, guests indulge in everything from crab cakes to personal pizzas.

Skogie's Lakefront also has a Gainesville Marina location. On Friday through Sunday, guests enjoy their impressively prepared southern comfort food. Their Specialty Shrimp and Grits is a highlight, with six large grilled shrimp served on a bed of cheese grits and complemented by garlic toast. Paired with a craft cocktail or glass of pinot grigio, an outing at either location would be a perfect way to enjoy the beauty of the lake.
Sawnee Mountain Preserve

The Sawnee Mountain Preserve is over eight hundred acres of outdoor fun near Cumming, GA. Go paddling, climb up the mountain, or take a guided nature hike to see amazing views of the Blue Ridge mountains. The eleven miles of trails ranging from easy to difficult are available for walkers, runners, and hikers, and have interpretive signs located along the way to inform hikers of the natural and cultural history of the Sawnee Mountain Preserve. Open year-round, the preserve closes the trails earlier during the winter months to account for possible weather conditions.

Sawnee Mountain takes pride in educating the public about the surrounding nature. The visitor's center is home to a variety of interactive exhibits, and the resource library and lounge is an excellent facility for more curious guests. The center also offers an amphitheater, classroom, and four picnic pavilions to rent for events, allowing it to become an integral part of the local community.

Families from all backgrounds will find a program to enjoy at the Preserve. From a twelve-week science course designed for homeschool families, programs for pre-k children, or youth outdoor adventure camps for kids aged four through fifteen, everyone has the opportunity to learn more about Northern Georgia and its local wildlife.

Lake Lanier, though beautiful in the Fall, is a remarkable environment that can be enjoyed year-round. If you're interested in learning more about the lake or Cumming and Gainesville real estate markets, please feel free to contact me today. I would love to show you Cumming homes for sale and Cumming real estate for sale.

*Header Image Credit: Scott Brunson