Located just an hour away from downtown Atlanta, Dawsonville is a small community of around 2,500 residents that is the home of the Southern Terminus of the 2,146 mile Appalachian Trail, as well as the gorgeous Amicalola Falls. New home buyers are drawn to Dawsonville due to its relaxed lifestyle, wonderful schools, and proximity to all the amenities that downtown Atlanta has to offer without having to live in a metro area.

If you're one of those who has decided to make the area your new home by purchasing one of the Dawsonville homes for sale, congratulations! You're close to being a new homeowner. However, before you're able to take possession of your property, you will have to go through the closing process. These are the steps involved so you can be prepared once the time comes.
Step 1: Get a home inspection

If you are getting a mortgage to pay for your new home, the lender will require a home inspection prior to closing. An inspection is performed by a qualified third party and will identify if there are any serious problems with Dawsonville homes for sale such as foundation issues, problems with the plumbing or HVAC system, inadequate drainage around the home, or roof damage. If the home inspection does turn up major problems, you can ask the seller to pay to fix them, or you can back out of the deal if your offer included a home inspection contingency.
Step 2: Have a pest inspection performed

A pest inspection is similar to a home inspection, differing only in the fact that it looks for wood-destroying insects like carpenter ants and termites rather than looking at structural and utility issues. In the state of Georgia, pest inspections by a licensed company are mandatory prior to closing. If found, pests must be removed and the damage repaired prior to closing.
Step 3: Renegotiate the offer

Once you have information about whether or not there are issues with the home and how much these will cost to repair, you can try to renegotiate the purchase price of Dawsonville real estate with the seller. Once again, if you have the right contingencies built into your offer, you always have the option to walk away from the deal if there are major issues with the house that the seller refused to pay for and/or repair.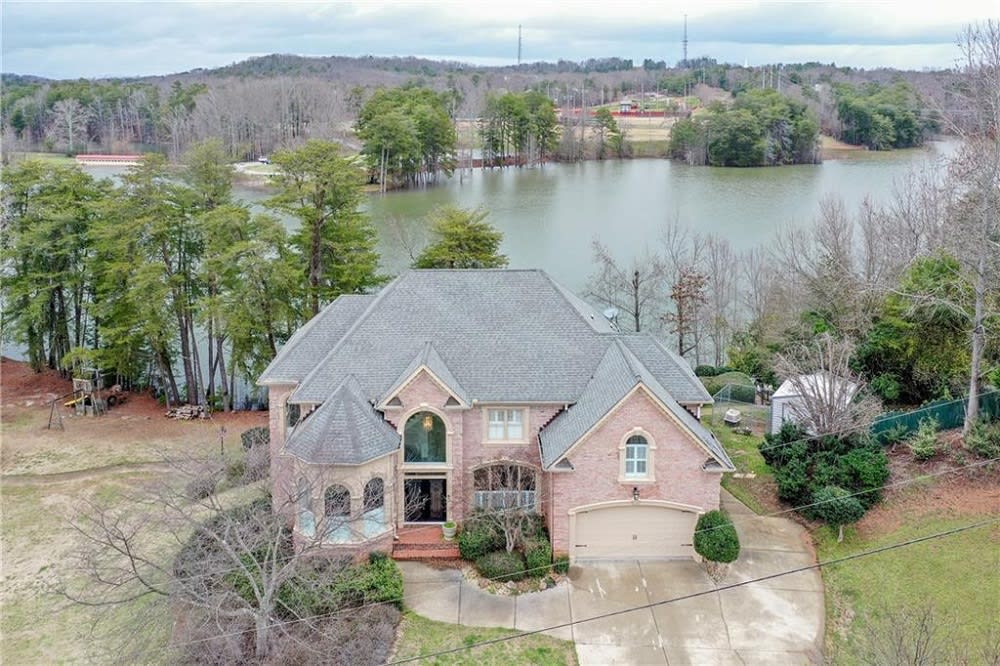 Step 4: Remove contingencies from the offer

If you have included common contingencies in your offer regarding obtaining financing, the home inspection, or disclosure of known issues of the home, these must be "actively approved" before Dawsonville homes for sale can close. Work with your agent to understand if you need to actively approve them or if they can be passively approved by not taking action by certain dates.
Step 5: Lock in the interest rate

Interest rates can change quickly, so it's important you lock in your rate as soon as possible. If rates go up by just a quarter of a point before you're able to close, it could mean hundreds of dollars more on your monthly mortgage payment. Work with your mortgage lender to lock in the best rate possible before you close.
Step 6: Work with an attorney

Hiring an attorney is not mandatory, but many Dawsonville real estate professionals will suggest their clients work with one to ensure everything in the closing documents is in order. It can be difficult to decipher the technical language used in these documents, so the peace of mind offered by experienced real estate attorneys is often well worth the cost.
Step 7: Perform a title search and get title insurance

When you buy Dawsonville homes for sale, you want to make sure no one else can make a claim on them. Your real estate attorney will help you navigate the process of performing a title search by looking at public records to make sure no one else has any legal ownership of the property you are buying and acquiring title insurance, which will protect you in the event that you experience a financial loss due to defects in the title.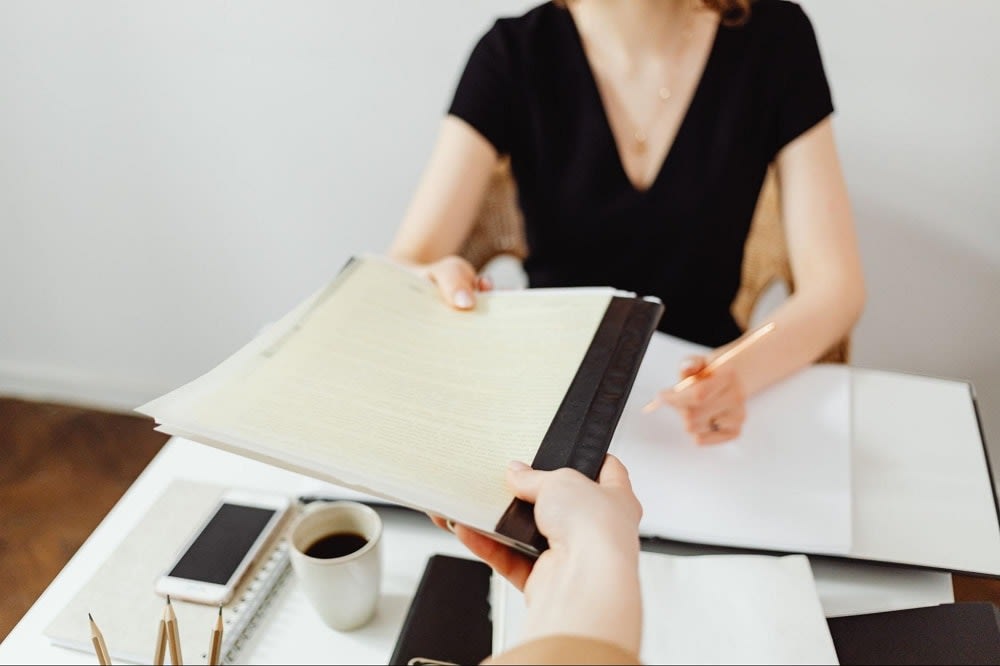 Step 8: Make final payments

Prior to closing, buyers of Dawsonville homes for sale have paid for a down payment, as well as a certain amount of earnest money as a deposit. At this point in the process, buyers need to deposit more money into the escrow account to cover the closing costs. If you do not deposit the money required, the sale could fall through.
Step 9: Do a final walk-through

The home is almost yours! One of the very last steps before you can take possession is to do a walk-through to ensure all agreed-upon repairs have been completed, nothing that was included in the purchase agreement has been removed, and that there are no new issues with the property.
Step 10: Finish the paperwork

Before you sign the final paperwork, go through each document, and make sure you understand what you are signing. Your attorney or Dawsonville real estate agent can help you if you have questions or if something is confusing. Remember, this is your last chance to ask questions, get clarification, or make changes before the deal is done. Once you have signed the paperwork, you have closed on your new home and will receive a date when you can move in.
Buying a new home is an exciting process, but it can also be an overwhelming one. By knowing the closing steps beforehand, you can be prepared and keep your stress level to a minimum. Ready to take the next steps and start looking at new homes? Reach out to trusted Dawsonville real estate agent Dani Burns for expert guidance every step of the way.