The North Georgia mountains are an area often overlooked as a place to go in the United States, unless, of course, you are walking the
Appalachian Trail
(AT). According to the Appalachian Trail Conservancy, almost 4,000 hikers start hiking the AT on their way to Maine each year, and the southern terminus of the Appalachian Trail is Dawsonville, Georgia.
It's no wonder outdoor enthusiasts are in love with the plethora of activities available in this town. Dozens of hiking trails, Georgia's tallest waterfall, kayaking, and fishing are available for visitors and residents year-round. For the folks less outdoorsy, there are many shopping, dining, and entertainment options. Outlet shopping, a
pool hall
, a distillery, and local racing history are all available in Dawsonville. Rumor has it that stock car racing got its start in this quaint town, as "moonshiners" were trying to outrun the police!
With a small-town feel and tons of activities for everyone to enjoy,
Dawsonville Real Estate
is ideal for those looking to move away from urban life, especially since the town is just over an hour north of Atlanta. Buyers moving here are searching for the right property to meet the needs of their families.
When locating the ideal
Dawsonville Homes for Sale
, there are a few things homeowners can do to boost the return on their investment. Designers, architects, and construction teams may offer varying opinions as to where to put money into your home, but ultimately, the best decisions are a balance of the homeowner's wants and needs along with the budget that is affordable.
Here are the top five ways to boost your Dawsonville home's return on investment (ROI).
1. Updated landscaping

The exterior of your home will generate the first impression of guests and potential future buyers. Upgrading certain key elements will make your home feel updated and fresh.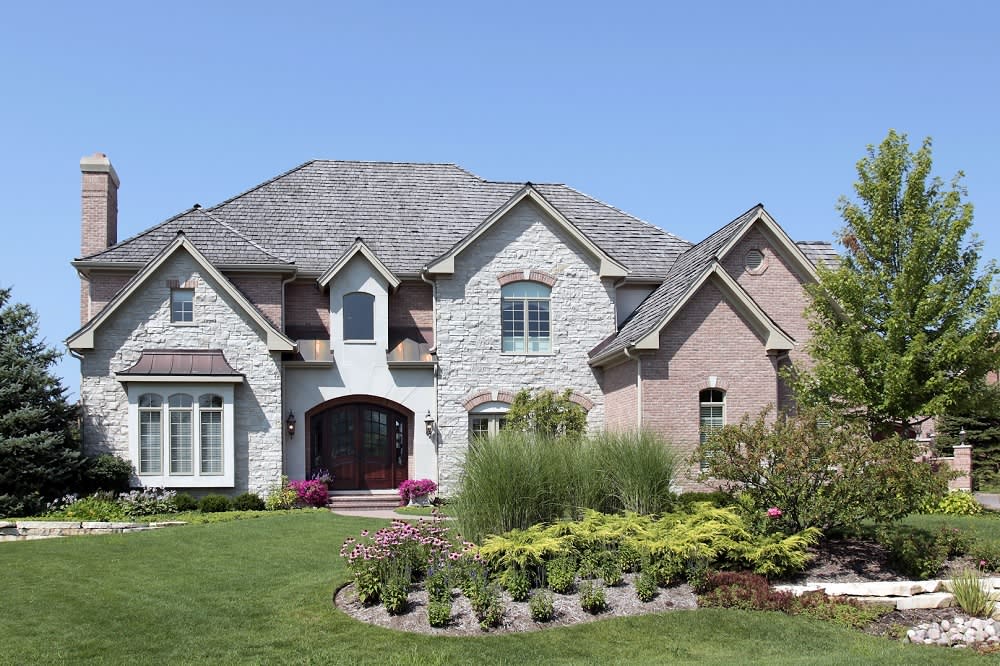 Nothing makes a home feel more welcoming than updated landscaping. Planting adequate plants to soften the space, adding hard spaces for comfortable outdoor seating, and having plenty of usable outdoor space add value.
Outdoor lighting
also adds tremendous warmth, security, and function to your outdoor space.
Hiring a landscape designer incase you ever plan on
selling your Lake Lanier home
, or taking up landscaping on your own, will add tremendous value to your home. If your yard is large enough, having trees will also add value. Just be certain to work with a landscape designer or your local nursery to ensure you select trees that will be best for your property. Finally, the backyard barbeque is a representation of the American lifestyle, so having the perfect outdoor kitchen with access to comfortable seating will make your yard the one to visit and the envy of future buyers.
2. Technology upgrades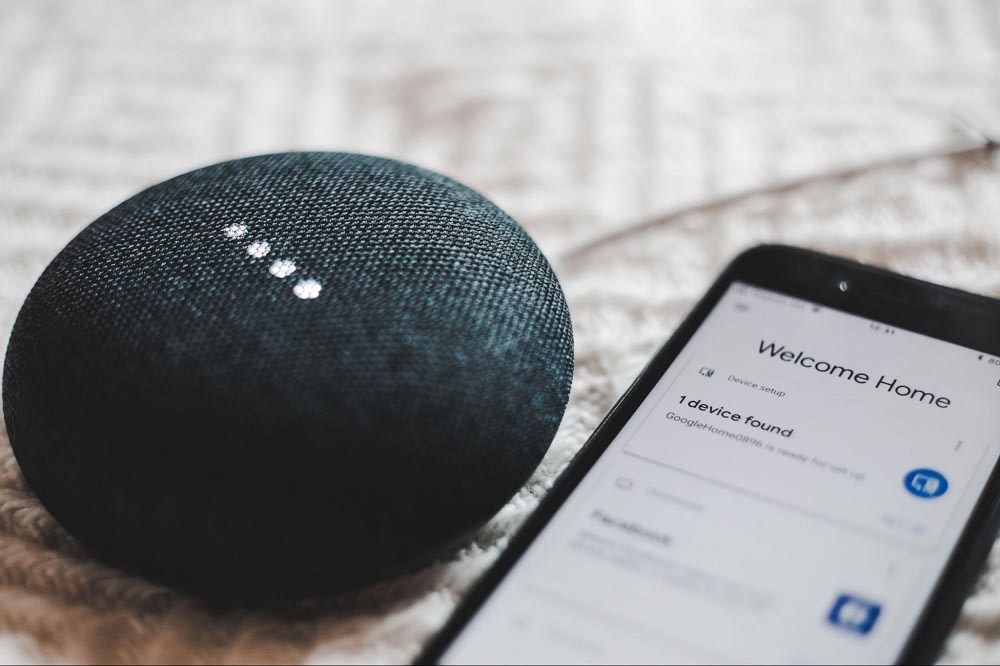 Upgraded technology increases the value of Dawsonville, GA homes for sale greatly. The concept of a "smart home" is becoming more appealing to buyers, so having technology installed that allows for
less energy waste
adds value to your home and the environment by maximizing the energy output whether you are home or not. Connection to their smartphones, voice-activated commands, and high-level security options are all things you can invest in to upgrade your home's technology. Future, tech-savvy home buyers will thank you.
3. Garage doors
The garage door is often front and center of your home, and upgrading it can add amazing curb appeal to your home. We frequently use the garage door as the entry to and from our homes, because of this, the garage door is used many times during the day. Considering technology when updating your home will help with a return on investment and make your life a little simpler.
As real estate continues to advance in technology, so should garage doors. Having a "
Smart Door
", will add tremendous value to your home and life. How many times have you left home and cannot remember if you closed the garage door? Installing a smart door will make certain your garage door is always closed when it is supposed to be. It can also reflect the style of your home, depending on the location of the door. Lower energy costs with hidden upgrades. Sometimes, the upgrades that make the most financial sense are things you do not see daily. Having the most energy-efficient home on the block not only saves you money for the time you own the home, but it also saves the new owners money when you sell. Many buyers want to see utility costs when purchasing a new home. Having a lower energy cost could equal a better offer on the home.
The return on investment is realized not only when you sell the property, but it can also be found in your annual utility costs. Heating and cooling bills could be decreased by as much as 15% with these upgrades. Investing in energy-efficient upgrades will represent almost a 100% return of the dollars you spend, and upgraded insulation will save you on heating and cooling costs year after year. Windows leaking air, inefficient hot water heaters, and an outdated HVAC system could all be costing you money day after day, so it's vital you work to resolve these concerns as soon as possible.
4. Update the roof

Replacing a roof can be an expensive project, but homeowners will be rewarded with almost a 100% return on the investment when updating the roof. A leaky roof can wreak havoc on a household, ruining prized items, floors, and cabinets. Today, there are a large variety of roofing options available adding style, function, and sustainability to the home.
5. Create or revamp the home office space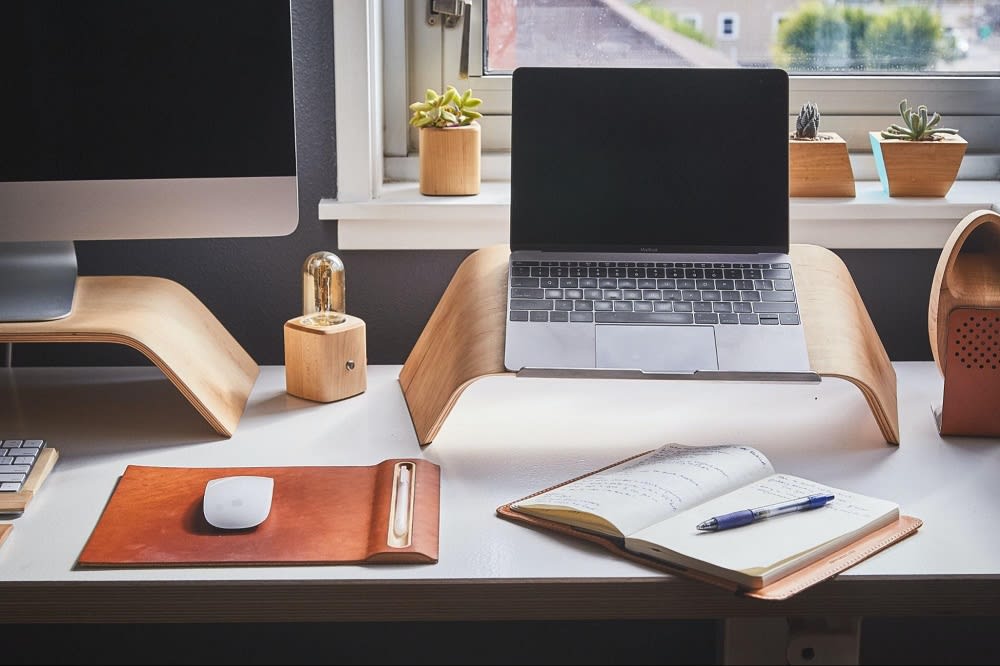 Working from home requires a specific discipline and the use of technology that has not readily been available in our homes. With more people than ever working remotely, it's important to consider the technology needed to allow you or others to work from home. According to
The U.S. Census Bureau
, Covid-19 has driven more than a third of people to work from home more often.
Important questions to ask yourself to improve your home office include: Does your company require direct access to your office network for file-sharing or video calls that may require a more robust hard-wired connection? Is there a home network in place that will allow you to conveniently work from any room? Does the home have the necessary network to allow for printing or scanning devices when needed? Having the best possible technology within the home will make working from home a seamless transition from the office.
Asking a real estate agent would be a prudent decision to put your dollars in the places that will get you the most gain in the future when selling your Dawsonville real estate. Upgrading your home feels great, and designing spaces that are functional for everyone in the family adds value way beyond dollars.
Ready to get started with a few projects so you can list your home in the upcoming months? Reach out to trusted Dawsonville real estate agent
Dani Burns
for expert guidance.