Experts in real estate marketing will tell you that a varied approach to marketing strategy is key when selling. In addition, using the tools we have nowadays, such as social media and virtual tours, can go a long way in attracting the right buyers. Using creative and unique strategies will make your Dawsonville luxury home stand out to buyers and make them want to learn more about the house. Moreover, having a high-quality image online is going to attract buyers from all different sites, including listing sites and social media. Here we explore some of the best tech-savvy marketing tips to find the right buyer and sell your home quickly.
1. Hire a professional photographer

One of the most important steps to creating an interesting and attractive listing is hiring a professional photographer to take house photos. People can tell when an amateur took the photos, and they often cause the listing to look less desirable. Don't skip this step to ensure that buyers stop scrolling to view your listing and click through the photos. Photographers have the right training and equipment to take and edit the photos to look beautiful and stand out from other listings. They can also see your house with fresh eyes and the special parts that buyers might want to focus on.

Many homeowners will choose to have the house staged before the photographer comes to take the photos. This can ensure that the house looks like photos from a magazine rather than photos of someone's personal house. Staging will depersonalize the home and make it easier for potential buyers to see themselves living there, whether they are looking at photos or when they come to visit in person.
2. Create a virtual tour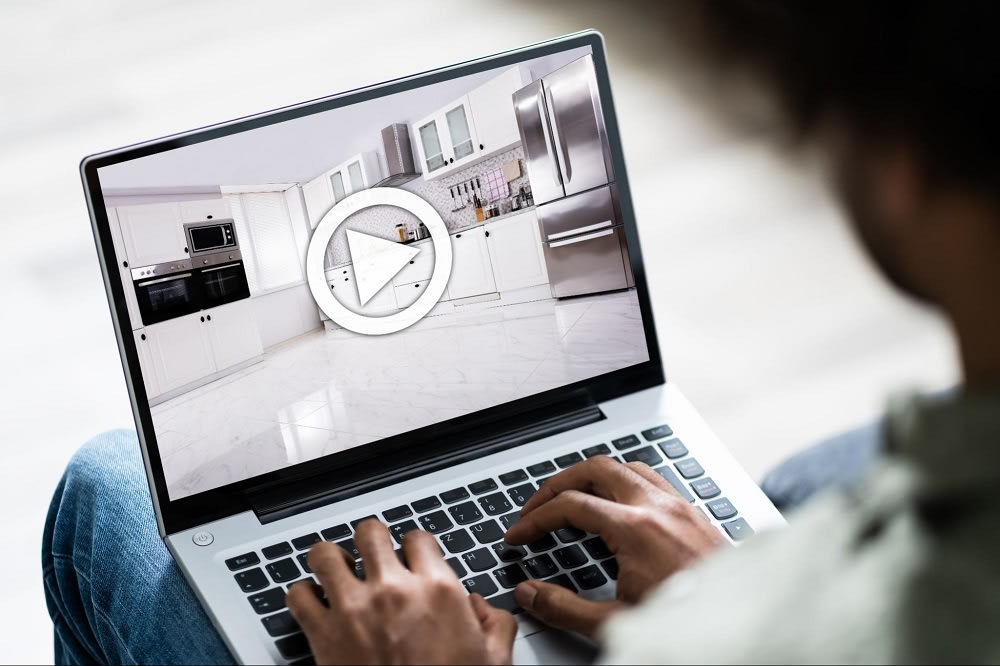 A 3D virtual tour is an immersive way for someone to "walk" through the property while sitting on their couch. They can get a better idea of the house's layout rather than only seeing photos. It enables potential buyers to immerse themselves into the house and experience the space from afar.

Virtual tours will open up a whole other group of buyers since people who are looking to buy from out of state or from a distance can see the house. Instead of only marketing to locals who want to move or buy, you can now market to people no matter where they are currently located. Buyers are much more likely to engage and spend time looking at your listing when they can see a virtual tour than when there isn't one. Talk with your real estate agent about how you can create a virtual tour to add to your online listings, social media, and landing page.
3. Build a landing page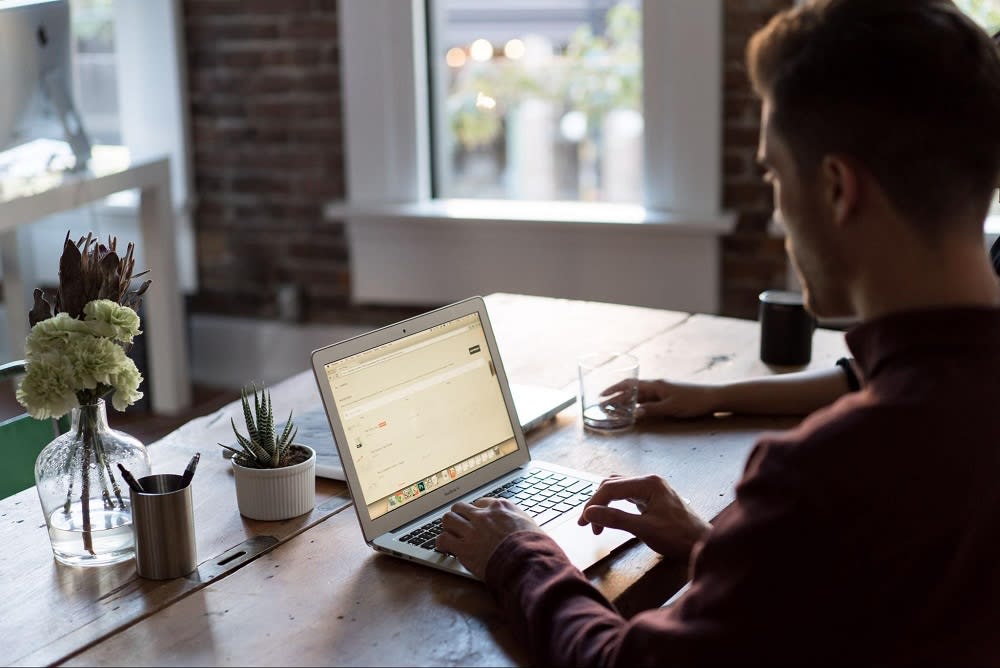 Speaking of a landing page, setting up one of these is becoming increasingly popular in the real estate world since they are proving so effective. A landing page is like a website. It aims to sell something and is typically a very long scroll to keep the buyer looking and engaged. The idea is that when someone searches for a home for sale in Dawsonville, the landing page will show up in Google. Your landing page is like your own personal listing site, and it's only for your house.

You can use a great copy combined with the professional photos you had taken and the virtual tour to give the interested buyer a complete overview of the home. List the benefits of the house, the neighborhood, and the city to create a well-rounded advertisement. Finding someone experienced in writing copy and search engine optimization will ensure that your landing page is successful.
4. Develop email marketing campaigns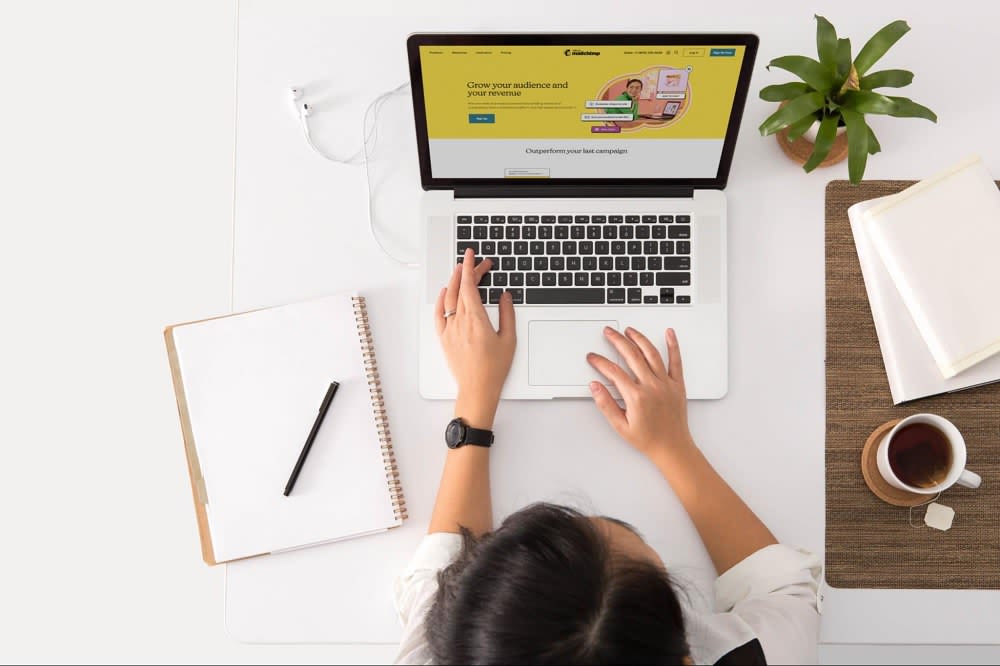 Although many people don't love opening their email daily, email marketing campaigns are still used by almost everyone because they work. This is why finding a real estate agent with an existing audience and email list is crucial. They will be able to include your listing in their email campaigns which are going straight to the inboxes of potential buyers. Those buyers can then reply to the email to get more information, and you'll know exactly who to move forward with.

An email campaign typically consists of several emails planned out and sent at predetermined intervals. The goal is to build trust and introduce you and your house to the contacts. If you've ever bought something after getting a few emails about it, then you've experienced the success of an email campaign. Make sure to ask people who visit your landing page or listings to sign up for your email list. Then you can send them the email campaign and generate more interest. Getting the house in front of people multiple times is a surefire way to sell quickly.
5. Go live

Whether you've never gone "live" on social media before or not, it's a great way to build more interest in your home. People want what others want, so it can be helpful to go live during an open house. You can set up a phone or laptop with a live stream on Facebook or Instagram that people can watch online and see others browsing the house. By advertising the live stream in advance, you can make sure people log on to watch it. You may even want to consider giving the viewers a live tour of the house by walking through the home with the live stream camera. Those watching may even decide to stop by the open house later in the day after seeing it online.
Are you looking to sell your Dawsonville home?
A creative marketing strategy will take you a long way and help in attracting the right buyers. Make sure you work with an experienced real estate agent who is an expert at marketing. If you are looking to sell your Dawsonville luxury home, reach out to
Dani Burns
. Dani has more than a decade of real estate experience and the marketing savvy to help you sell your home in today's market.