Buying and selling a home is an important personal and financial decision. However, the process can be complex in today's market, and buyers and sellers should be prepared to respond quickly to market changes. If you are considering selling your home, the first and most critical step is to enlist the guidance and expertise of a dependable and accomplished realtor.
Realtors are proficient in local market trends, have superior negotiation skills, and offer clients access to their extensive professional network. According to the
National Association of Realtors
, 90% of home sellers worked with a realtor to sell their home in 2021. Working with a dedicated and skilled realtor will ensure you make savvy and informed decisions throughout the process, especially in the luxury real estate market.
Every community has competent realtors, but not every realtor has experience navigating high-profile luxury markets. Buying and
selling luxury homes
requires strategic planning and specialized expertise. When you are ready to sell your luxury property, identifying and choosing a realtor who will provide exclusive service and thoughtful attention to your needs is essential.
Dani Burns
is a prominent and dedicated realtor specializing in luxury Lake Lanier homes. With more than 20 years in the industry, Dani is an experienced Gainesville realtor who prides herself on her commitment to helping clients reach their personal and financial goals in the Gainesville real estate market.
When you are ready to sell your Gainesville home, Dani Burns will take the lead and save you time and stress so you can focus on other priorities. Dani's success in working with high-profile clients stems from her drive to provide top-tier professional service. She listens intently to her client's needs and provides clear, consistent, and friendly communication to ensure the home buying and selling process is as seamless as possible.
Why you should work with a realtor to sell your luxury home

Most luxury real estate markets are nuanced and competitive. Even if you own the most coveted home in the neighborhood, selling your luxury property is not as simple as putting up a for-sale sign. Dani Burns shares five important reasons why you should hire a realtor to negotiate a profitable deal and sell your luxury home.
1. Preparing your home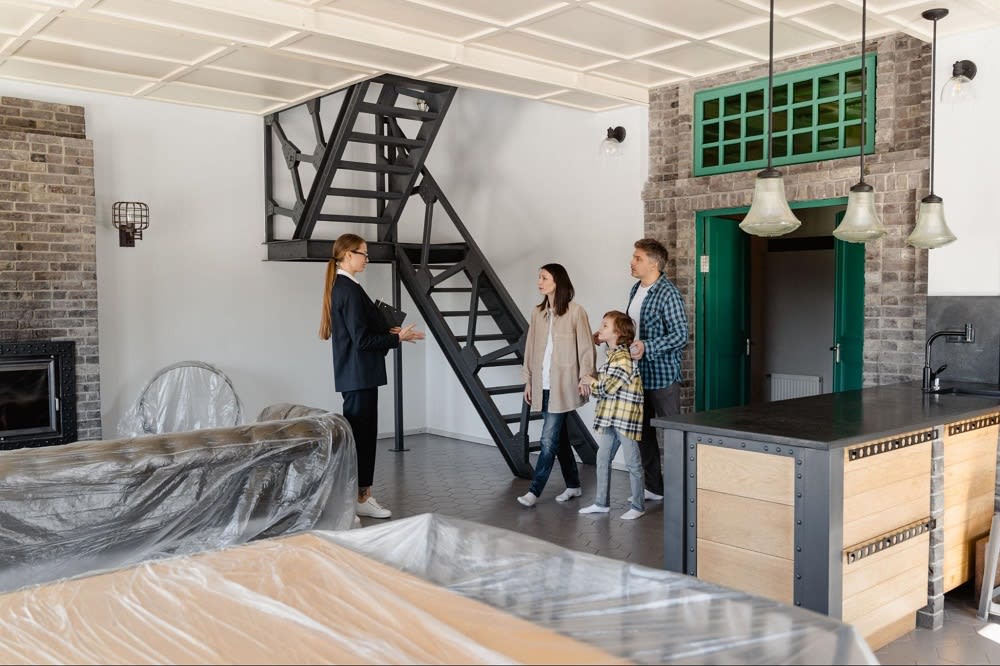 Although luxury homes are in demand, they will not sell simply because they come with an expensive price tag. If you want to sell your home quickly and garner significant profits, you need the discerning eye of a realtor to help prepare your home for the market. Realtors are experts in knowing what buyers look for in luxury homes.
Your realtor will walk through your home and identify potential issues that might discourage buyers from submitting an offer. This is not an inspection but rather an evaluation of how potential buyers might perceive your home. For instance, your realtor will guide and assist with home staging and cleaning to ensure it appeals to as many buyers as possible.
Experienced and successful realtors understand the importance of preparing and presenting a beautiful and aesthetically pleasing home to discerning buyers. After listing your home, your realtor will also parse through feedback provided by buyer's agents. They will advise whether any changes should be made to the interior or exterior to encourage buyers to submit qualified offers.
2. Market knowledge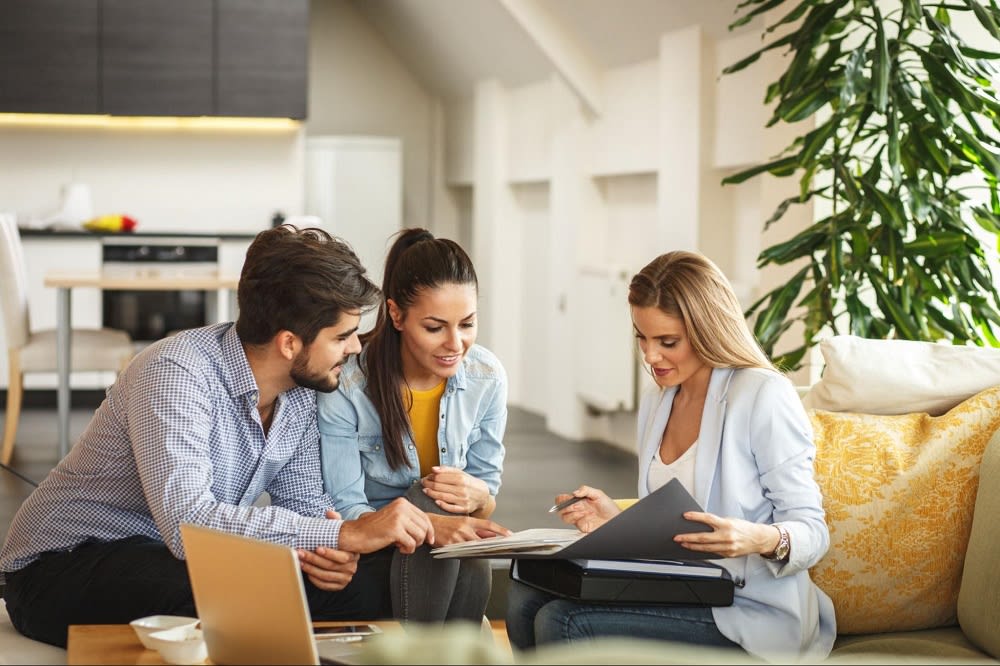 In addition to understanding buyers' preferences in luxury properties, a seasoned realtor also has in-depth knowledge of the local market. They are well-versed in current pricing trends and other crucial information like interest rates and laws affecting the home buying and selling process.
Proficient luxury realtors will present you with comparable area sales and provide guidance on the list price of your property. They will help remove emotion from the equation and price your home appropriately to optimize your profit margins. When you work with a trusted and knowledgeable realtor, you will position your home as an attractive investment for potential buyers.
3. Professional networks and masterful marketing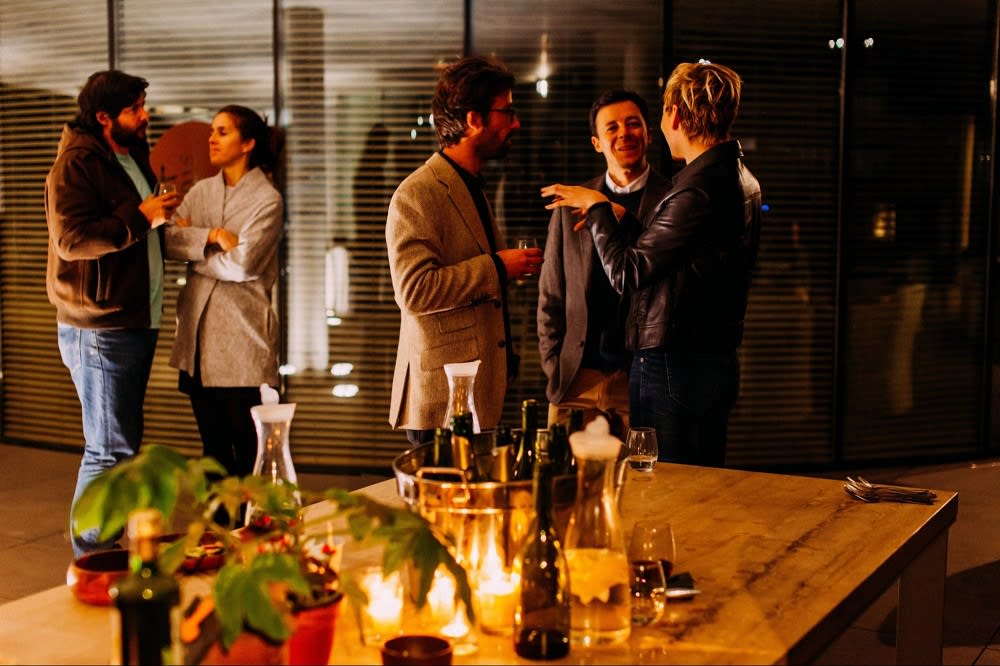 Listing your home for sale is only the beginning of the selling process. Even if you have high-quality photos and expert property descriptions, you are not guaranteed to generate a quick or profitable sale. The business and art of selling your luxury home require more skill, experience, and exposure than a basic online listing will provide.
One of the greatest benefits of working with a luxury realtor to sell your home is the access to their extensive professional network. Realtors have relationships with large pools of luxury clients and high-end buyers agents, allowing them to alert more people to your newly-listed luxury property.
In addition to taking advantage of your realtor's extensive high-profile network, they will also develop a winning marketing strategy to attract ideal buyers to your home. From traditional marketing strategies like open houses to digital marketing campaigns utilizing the power of social media, your realtor will have a robust plan to sell your home and secure a deal satisfying your personal and financial goals.
4. Skilled negotiations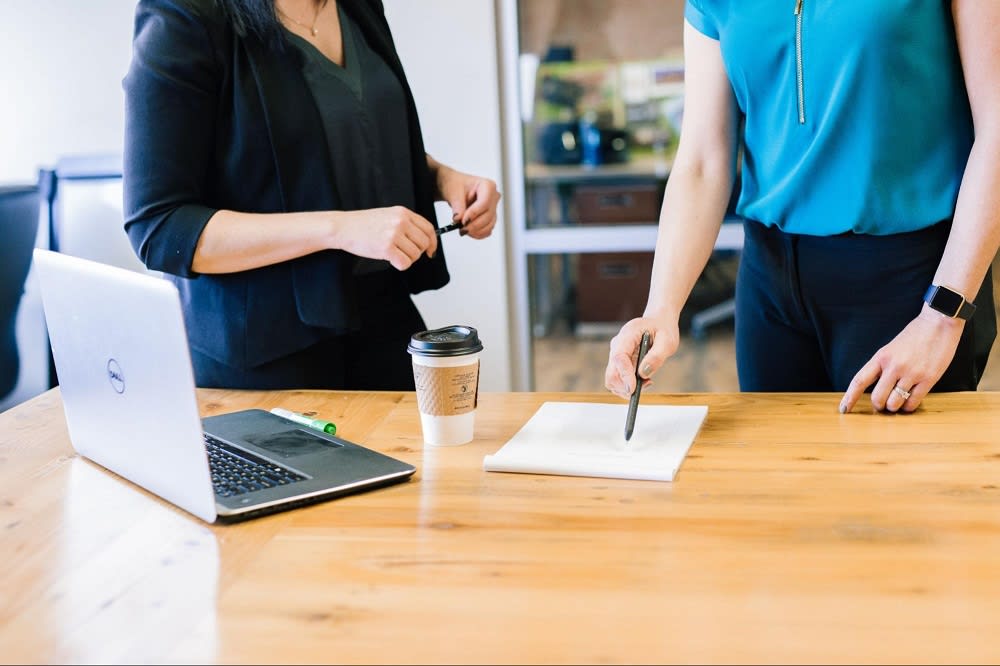 Investing in real estate almost always includes one or more rounds of negotiations before a final contract is submitted and accepted. When you work with a realtor, they will handle offers, counter-offers, contingencies, repairs, and any other situations arising from the negotiation process. They will offer expert advice and guidance to help you make an informed and savvy decision about the sale of your home.
The importance of having a professional negotiate a multi-million dollar deal on your behalf cannot be underestimated. Buying and selling a home can be an emotional experience, but your realtor will work and negotiate with your best interest in mind. Distinguished luxury realtors are proficient in negotiating fairly and objectively, so you do not have to.
With their skill and professionalism at work, you can worry less and trust that your realtor will secure the best deal for your property based on your personal and financial goals. If you want to sell your home with as little stress as possible, hiring an accomplished realtor will make each step of the process clearer and easier.
5. Full-service list to close

There is a seemingly endless list of steps and tasks to manage when selling real estate. You must establish an appropriate list price for your property, field qualified buyers and consider offers, negotiate the best deal for your home, maintain timely and correct records throughout the process, and more. Even if you own multiple properties and are familiar with this lengthy process, there are still financial and legal regulations to consider.
The advantage of working with a realtor is that they will take the guesswork out of the process and manage everything for you. When you are ready to sell your home, hiring a dedicated and trusted luxury realtor ensures you receive the service you deserve and expect from list to close.
Work with Dani Burns
Dani Burns
has spent years navigating the luxury real estate market and is motivated and driven to support her clients as they reach their real estate goals. From assisting cross-country buyers and guiding repeat investors to quickly and effortlessly selling family estates, Dani is the trusted Gainesville realtor you want and need in your corner.
Her
clients are consistently satisfied
with the service, expertise, communication, and professionalism she provides. Contact Dani to discuss the potential sale of your home, and you will have yet another definitive reason why hiring a luxury realtor is the first and most beneficial step you can take when selling your luxury home.